Podcast: Play in new window | Download | Embed
Col. Lee Ellis has been on this show before, but now he joins Gareth and I on A New Business Mindset, and shares his thoughts on meaning, purpose, and leadership. You can learn more about Col. Ellis here.
Leon F. "Lee" Ellis is a retired United States Air Force Colonel, award-winning author, speaker, and consultant. He was a long-time POW during the Vietnam War.
Brief discussion guide: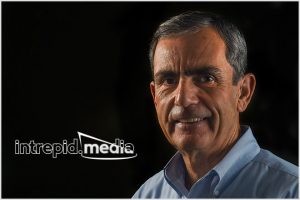 1. There is no freedom without sacrifice (quoting from "The Lord of the Rings") or honor without courage. We need to take on our full responsibility if we are to fully live our lives and become all we can be;
2. Leadership must begin with self-awareness. You must first know who you are and be willing to be vulnerable and authentic;
3. You can have everything taken away, but if you know who you are and hold true to your values and your self, you will retain all that matters and all that you need.
This interview was first published on Gareth Young's A New Business Mindset.
###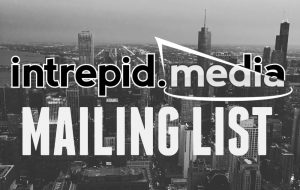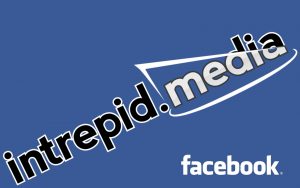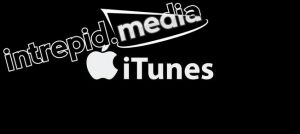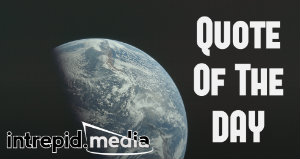 Founder and Editor-In-Chief of intrepid.MEDIA, Todd Schnick is a media + business strategist and talk show host + producer. He is a former marketing strategist, national political operative, and lobbyist. Todd has published five books, writes a business + lifestyle column, is a distance runner, and lives in Chicago with his wife Stephanie + family.

Latest posts by Todd Schnick (see all)