Podcast: Play in new window | Download | Embed
Joined in studio by Jeb Blount, speaker, CEO of Sales Gravy, and author of many books including Sales EQ: How Ultra High Performers Leverage Sales-Specific Emotional Intelligence to Close the Complex Deal!
Discussion guide from our conversation with Jeb Blount: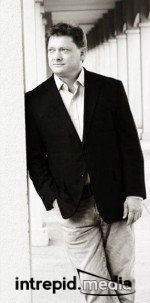 1. Understanding the new psychology of selling.
2. Buyers now have more power – and why this matters to you, the salesman.
3. What is emotional intelligence?
4. Successful salesmen have learned how to leverage this new psychology of selling, Sales EQ (emotional intelligence).
5. Top earners are aware that the experience of buying from them is far more important than products, prices, features, and solution.
6. Scripts and processes aren't as important as you think, but you still must "control the sales conversation."
7. How to increase your Sales EQ / the 15 Sales Specific Emotional Intelligence Markers.
Find Jeb Blount's latest book here:
About Jeb Blount:
Jeb is the best-selling author of eight books including Sales EQ, Fanatical Prospecting, People Follow You, People Buy You. He is a Sales Acceleration specialist who helps organizations reach peak performance fast by optimizing talent, leveraging training to cultivate high-performance sales culture, developing leadership and coaching skills, and applying more effective organizational design. Through his companies – Sales Gravy, Channel EQ, and Innovate Knowledge – he advises many of the world's leading organizations and their executives on the impact of emotional intelligence and interpersonal skills on sales, leadership, customer experience, channel development, and strategic account management.
Under Jeb's leadership Sales Gravy has become a global leader in sales acceleration solutions including sales recruitment and staffing, sales on-boarding automation, custom sales training curriculum development and delivery, sales coaching, and online learning. As a business leader Jeb has more than 25 years of experience with Fortune 500, SMBs and start-ups. He has been named one of the top 50 Most Influential Sales and Marketing Leaders (Top Sales Magazine), a Top 30 Social Selling Influencer (Forbes), a Top 10 Sales Experts to Follow on Twitter (Evan Carmichael), a Top 100 Most Innovative Sales Blogger (iSEEIT), a Top 20 must read author (Yes Magazine & Huffington Post), and the most downloaded sales podcaster in iTunes history; among many other accolades. His flagship website, SalesGravy.com, is the most visited sales specific website on the planet.
###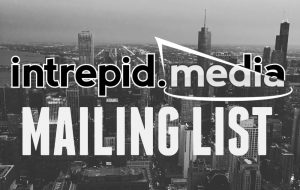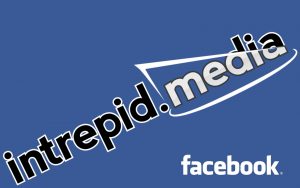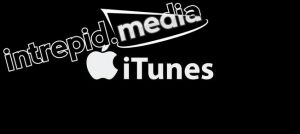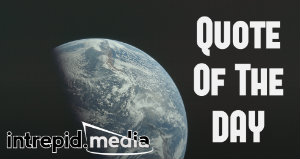 Founder and Editor-In-Chief of intrepid.MEDIA, Todd Schnick is a media + business strategist and talk show host + producer. He is a former marketing strategist, national political operative, and lobbyist. Todd has published five books, writes a business + lifestyle column, is a distance runner, and lives in Chicago with his wife Stephanie + family.

Latest posts by Todd Schnick (see all)