Podcast: Play in new window | Download | Embed
Bruce Newman, professor of marketing at DePaul University, joins me on the show to discuss the surprising outcome from the 2016 U.S. Presidential election. And what you'll find, it really shouldn't have been a surprise.
Discussion guide from my conversation with Bruce Newman: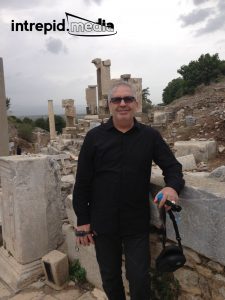 1. Analyzing the race from a "true marketing perspective," and understanding the candidates' marketing strategy.
2. "Trump was more effective at talking about what mattered most to the American people. And Hillary was viewed as representing the elite."
3. "Hillary spent too much time targeting Trump's negatives. When customers buy, they want to know what you will do. Not your competition."
4. "The Outsider:" Developing a unique brand identity.
5. The power of "Make American Great Again," and how that fed the brand identity.
6. Trump's strategy: Use of earned media, building and executing a much stronger data and targeting operation than anticipated, and pushing a largely "positive" message.
7. Trump's surprisingly effective use of technology to reinforce his base, and Hillary's failure to do so.
8. Hillary's poor ability to build an effective relationship with her customers, and Trump's ability to completely redefine the relationship between voters and a candidate for president.
9. Trump's ability to work through and mitigate damage from various crisis situations, and how Hillary blew the big one from FBI Director Comey.
Find Bruce Newman's book here:
About Bruce Newman:
Newman, author of THE MARKETING REVOLUTION IN POLITICS, is a professor of marketing and a Wicklander Fellow in Business Ethics in the Kellstadt Graduate School of Business at DePaul University and founding editor of the Journal of Political Marketing.
###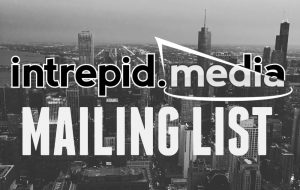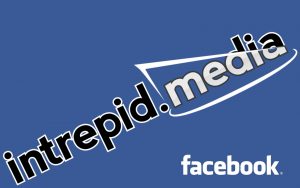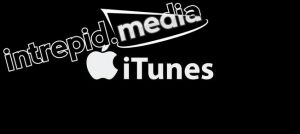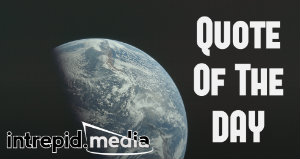 Founder and Editor-In-Chief of intrepid.MEDIA, Todd Schnick is a media + business strategist and talk show host + producer. He is a former marketing strategist, national political operative, and lobbyist. Todd has published five books, writes a business + lifestyle column, is a distance runner, and lives in Chicago with his wife Stephanie + family.

Latest posts by Todd Schnick (see all)