Podcast: Play in new window | Download | Embed
Joined in studio by Michael Alden, the President of Blue Vase Marketing, and author of 5% More: Making Small Changes to Achieve Extraordinary Results. Learn more about Michael here.
Discussion guide from today's conversation with Michael Alden: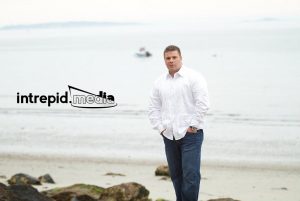 1. The benefits of incremental growth.
2. "Large enough to be productive, small enough to be sustainable."
3. Spend 5% more time with your current customers: It is much smarter to spend a little more time with your current customers than to chase new "leads." Your customers have already decided to buy from you. The key is to make sure that they are satisfied — or better, yet, delighted with your product or service.
4. Increase product/service prices by 5%: Don't be afraid to increase your prices. People will pay slightly more, if you are providing something that adds value to their lives.
5. Increase results by 5%: Stop focusing on activities, and focus on results instead. Looking at how to increase results, even by a small amount, will help you identify and eliminate actions that waste time.
6. Do something 5% differently than your competitors: Be a little more creative and think a little bit harder than your competitors. Whether it is going the extra mile in customer service, or offering a product that's just slightly better than that of your competitors, makes the difference in winning sales.
7. Motivate your team to give 5% More: Your business will never grow, if your team keeps doing the same thing over and over again. Invest 5% More in training and supporting them, so that they can do the best job possible.
Find Michael Alden's book here:
About Michael Alden:
Michael, author of 5% MORE is the founder and CEO of Blue Vase Marketing, a multi-million dollar marketing firm that has been ranked by Inc. Magazine as one of the fastest growing private firms in America. Alden is also a recipient of SmartCEO Magazine's 2016 Future 50 Award. A successful serial entrepreneur, who hosts his own podcast and a writes a popular blog, Alden is a speaker and regular guest on television and radio throughout the country. His first book Ask More, Get More was a national bestseller.
###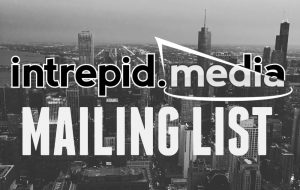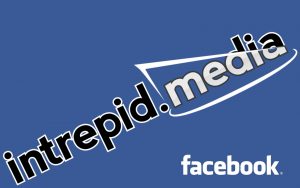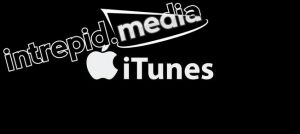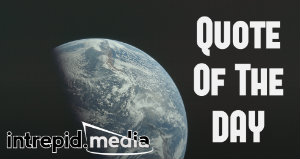 Founder and Editor-In-Chief of intrepid.MEDIA, Todd Schnick is a media + business strategist and talk show host + producer. He is a former marketing strategist, national political operative, and lobbyist. Todd has published five books, writes a business + lifestyle column, is a distance runner, and lives in Chicago with his wife Stephanie + family.

Latest posts by Todd Schnick (see all)