Podcast: Play in new window | Download | Embed
Joined in studio by Sid Mohasseb, adjunct professor at USC, and author of The Caterpillar's Edge: Evolve, Evolve Again, and Thrive in Business. Learn more about the book here!
Discussion guide from our conversation with Sid Mohasseb: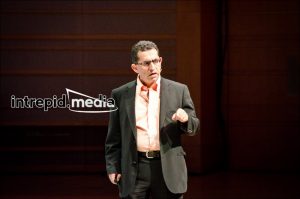 1. One of the taglines around your book is "Don't leave change to chance." Sounds self explanatory but how does that relate to your book?
2. Your first chapter tackles the subject of "addiction." What addiction(s) are you referring to?
3. What lessons does a caterpillar teach us about business?
4. We're entering some uncharted territory in the global business world. What advice can you give to those looking to thrive amid uncertainty?
5. You write about getting grounded and not moving too fast. What's the importance of being grounded in a world that seems to be moving very fast?
Find Sid Mohasseb's book here:
About Sid Mohasseb:
Sid is a serial entrepreneur, investor, venture capitialist, and business thought leader. He is formerly the Head of Strategic Innovation for KPMG's Strategy Practice, where he consulted with Fortune 500 clients worldwide. He is also an Adjunct Professor at the Marshall Business School, University of Southern California (USC), where he teaches strategy and data analytics.
Sid has founded and led several early-stage and hyper-growth companies from inception to acquisition. He has also led company turnarounds—from near bankruptcy to profitability. His expertise is in connecting theory to reality and helping people see the bend in the road ahead.
###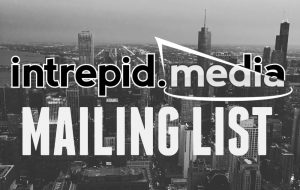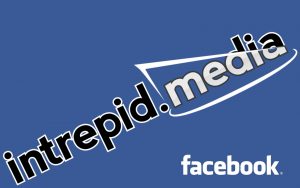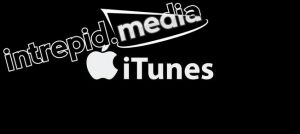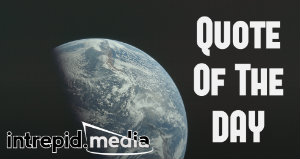 Founder and Editor-In-Chief of intrepid.MEDIA, Todd Schnick is a media + business strategist and talk show host + producer. He is a former marketing strategist, national political operative, and lobbyist. Todd has published five books, writes a business + lifestyle column, is a distance runner, and lives in Chicago with his wife Stephanie + family.

Latest posts by Todd Schnick (see all)