Podcast: Play in new window | Download | Embed
Joined in studio today by Dan Manginelli, the founder/owner of The Manginelli Group, and author of Shake It Up: Big Dreams And Bold Choices On The Road To Success.
Discussion guide from our conversation with Dan Manginelli: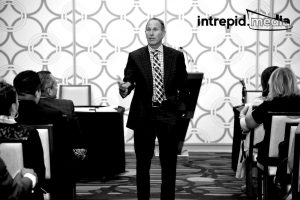 1. Change leads to stress and uncertainty.
2. Change happens to us, instead of us actually MAKING change happen.
3. "Built through adversity."
4. Dan says that "success requires having a defined purpose and measurable benchmarks." Why?
5. For those wanting to start a business or launch a new career, the idea can be scary. What are some of your key tips for getting the process of started to shaking things up up in your life?
6. Anyone is certain to face many challenges when making a big change in their lives. What's your advice for remaining calm and maintaining your focus?
7. Many people lack the confidence to shake up their lives. What is the truth about setbacks and luck when we try to become more successful?
Find Dan Manginelli's book here:
About Dan Manginelli:
Author of the books, Shake It Up: Bold Dreams and Big Choices on Your Road to Success and Wake Up: Jump Start the Life You Always Had in Mind. Dan is the founder/owner of the Manginelli Group, and coaches and mentors thousands of sales people, all over the country. As a speaker, he is sought after by many high-ranking companies to help their employees perform at new levels in all aspects of their lives. Dan has an ability to get people to do what they don't want to do in order to help them accomplish their dreams. Dan's positive approach to all situations inspires all to perform to higher levels in life. Always Enlightening people that no matter what you do, there is always a fun way to do it.
###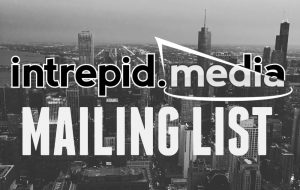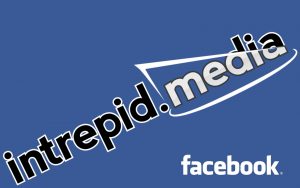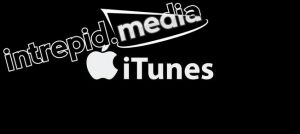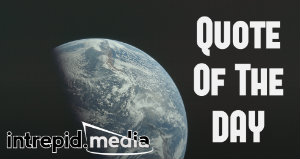 Founder and Editor-In-Chief of intrepid.MEDIA, Todd Schnick is a media + business strategist and talk show host + producer. He is a former marketing strategist, national political operative, and lobbyist. Todd has published five books, writes a business + lifestyle column, is a distance runner, and lives in Chicago with his wife Stephanie + family.

Latest posts by Todd Schnick (see all)