Podcast: Play in new window | Download | Embed
Joined in studio today by Angela Sebaly, CEO of Personify Leadership, and author of The Courageous Leader: How To Face Any Challenge And Lead Your Team To Success.
Discussion guide from our conversation with Angela Sebaly: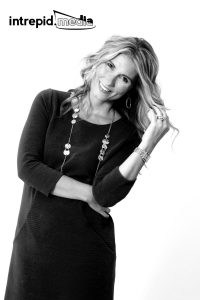 1. How does Angela define courage?
2. "Everyone has equal access to courage." Why some are more courageous than others.
3. You must have the courage to accept pain.
4. There are tools to build courage.
5. The importance of humility.
6. The "Delegation Doom Loop!"
7. Leaders need the courage to both give AND receive feedback.
8. This isn't about having courage to face a grandiose problem. This is about being courageoud every day.
Find Angela Sebaly's book here:
About Angela Sebaly:
Angela Sebaly, author of The Courageous Leader (Wiley, spring 2017), is co-founder and CEO of the firm Personify Leadership, a training provider. Formerly the Vice President of Leadership Development for a global oil, gas and chemicals inspection company, Angela also serves as principle consultant for the firm Invested Leadership. An entrepreneur developing a global presence, Angela has been coaching, facilitating and leading teams and organizations for over two decades. Education, communication and courage are the pillars of her life's work. She lives with her family in Fort Lauderdale.
###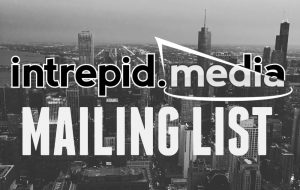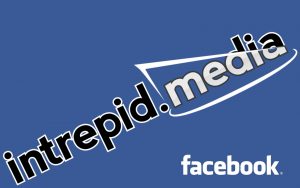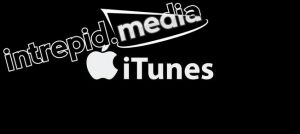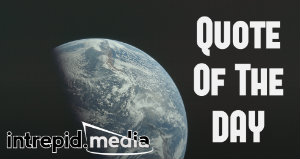 Founder and Editor-In-Chief of intrepid.MEDIA, Todd Schnick is a media + business strategist and talk show host + producer. He is a former marketing strategist, national political operative, and lobbyist. Todd has published five books, writes a business + lifestyle column, is a distance runner, and lives in Chicago with his wife Stephanie + family.

Latest posts by Todd Schnick (see all)