Podcast: Play in new window | Download | Embed
Joined in studio today by Dr. Steve Hasley, Medical Director for Information Technology, Women's Health, UPMC; and Juliana Hart, Vice President, Market Development, medCPU.
Discussion guide from today's conversation about Clinical Decision Support: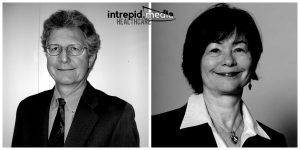 1. Overview: Why does CDS matter? Much work remains in terms of improving care and safety.
2. There are a number of reports and articles that continue to shed light on this problem; To Err is Human; Medical error—the third leading cause of death in the US (BMJ).
3. Medical care is complex and fast-paced, and as imperfect human beings, we need the help that a CDS solution can provide us. And let's not forget the endless data that needs to be understood.
4. We discuss exactly what clinical decision support is, in terms of the framework promulgated by HIMSS and CMS: The 5 Rights:
a. Deliver the right INFORMATION
b. To the right PERSON
c. In the right CDS intervention FORMAT
d. Through the right CHANNEL
e. At the right point (TIMING) in workflow
5. We then go a little deeper into the first of the 5 Rights, Delivering the right information, and what clinicians need to deliver great care.
6. A discussion continues on the need to getting the information to the right provider at the right time in the workflow. We discuss about the common problems that providers face here.
7. We then discuss a few case studies (from medCPU) about how a CDS solution can have a powerful impact.
8. Closing remarks and comments.
What is Clinical Decision Support (CDS)?:
Clinical decision support (CDS) provides clinicians, staff, patients or other individuals with knowledge and person-specific information, intelligently filtered or presented at appropriate times, to enhance health and health care. CDS encompasses a variety of tools to enhance decision-making in the clinical workflow.
A little about medCPU:
medCPU has a Clinical Decision Support (CDS) solution which provides accurate, reliable, real-time assistance to the clinical staff to maintain best practices and reduce variability across the enterprise. Data acquisition includes both discrete EMR data and unstructured data using NLP technology. This data is used in combination with the rules engine to deliver prompts to the provider at the right time in the workflow process. Clients achieve improved clinical outcomes, compliance and financial results.
###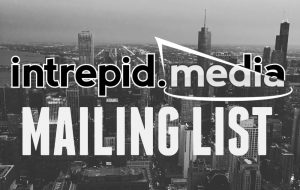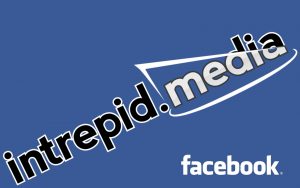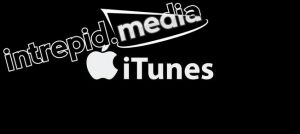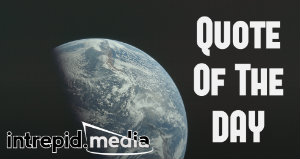 Founder and Editor-In-Chief of intrepid.MEDIA, Todd Schnick is a media + business strategist and talk show host + producer. He is a former marketing strategist, national political operative, and lobbyist. Todd has published five books, writes a business + lifestyle column, is a distance runner, and lives in Chicago with his wife Stephanie + family.

Latest posts by Todd Schnick (see all)