Podcast: Play in new window | Download | Embed
Welcome to Episode Three of The Realities of Leadership: Your Fingerprints Are On Everything!
Discussion guide from The Realities of Leadership, Episode Three: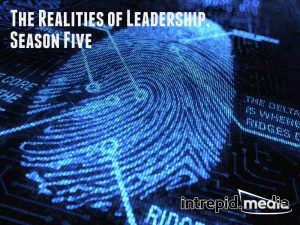 1. "Whatever has happened, whatever is showing up in your organization, as the leader, YOU HAVE CREATED IT." Directly, or indirectly. Through actions, or inaction.
2. You have an affect on the organization that you probably don't even realize…
3. Leaders are COMPLETELY visible in the space. But, be aware of the blind spots!
4. Knowing this, you will see and observe the impact you are having. From here, you can learn and make adjustments.
5. You might be directly responsible, but you might be tolerating a negative behavior. And you should be called out on that. You are meant to make change, but you cannot tolerate behaviors that are holding back that change.
6. How to leave the right fingerprints. "You cannot solve a problem you cannot see." You do this by seeking feedback! Good leaders do not want to be the smartest person in the room – they want the smart people to provide the leader the key insights
7. Be careful when, as a leader, you "think" you are doing the right things. You need feedback to confirm this.
8. Seeking feedback is NOT a sign of weakness. And when you take feedback and take meaningful action, it does strengthen you as a leader, but also powers the confidence (and performance) of the team.
---
About our host, Erica Peitler:
Erica is a Leadership Performance Coach who courageously partners with individuals, teams and organizations who want to realize their visions of success by transforming their leadership potential into visible, on the ground, breakthrough leadership performance!
With an engaging, provocative and straight forward approach, Erica inspires leaders to reach beyond their comfort level as they pursue becoming the performance based leaders they aspire to be in both their professional and personal life.
As a keynote speaker and author, Erica educates, entertains and enlightens audiences on leadership, transformational change and professional/personal growth initiatives.
---
Find Erica Peitler's book here: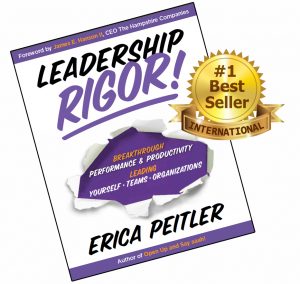 The essence of Leadership Rigor is creating change-ready leaders who can embrace challenges because they have the tools, models, and language to assess, structure, and facilitate aligned actions. They also have the mindset and emotional skills to lean into the change process despite its uncomfortable nature. By innovating on their preparedness first, these change-ready leaders are equipped to realize the growth in themselves and in their teams or organizations. Are you ready to take on your personal journey of Leadership Rigor?
---
Series co-host Todd Schnick is the Editor-In-Chief of intrepid.MEDIA and a media and content strategist. A former marketing strategist, lobbyist, and national political operative, Todd now lives and works in the Chicago Loop with his family. He is a writer, foodie, bibliophile, distance runner, and nearly full-time dog mom.
---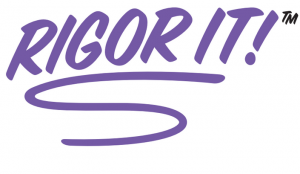 ---
This series recorded LIVE from our Merchandise Mart studios in Chicago, Illinois! (Click on photo below for history of our studios!)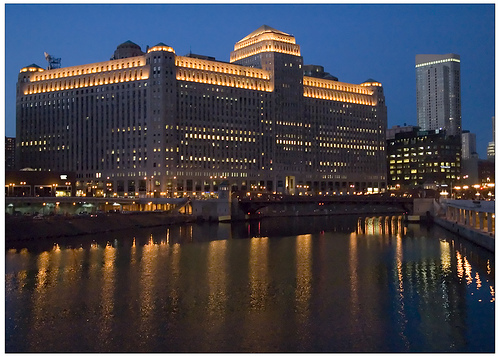 ---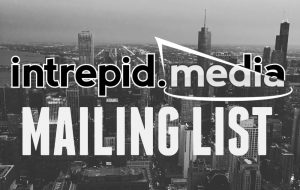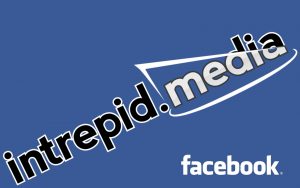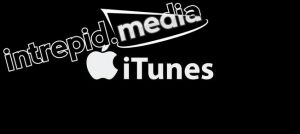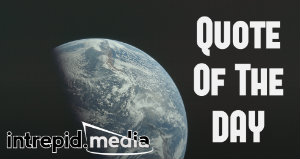 Founder and Editor-In-Chief of intrepid.MEDIA, Todd Schnick is a media + business strategist and talk show host + producer. He is a former marketing strategist, national political operative, and lobbyist. Todd has published five books, writes a business + lifestyle column, is a distance runner, and lives in Chicago with his wife Stephanie + family.

Latest posts by Todd Schnick (see all)