Podcast: Play in new window | Download | Embed
Joined on the show today by Peter Sheahan, Founder + Group CEO of the Karrikins Group, and author of Matter: Move Beyond The Competition, Create More Value, And Become The Obvious Choice.
Discussion guide from our conversation with Peter Sheaham: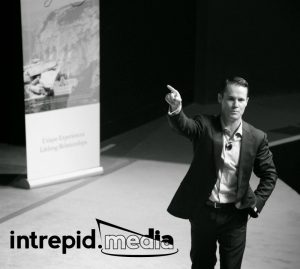 1. What it means to be a company that matters.
2. We need people "vested in their success."
3. How does Matter help readers respond to changes and disruption in their industry?
4. What are some ways you can handle the digital disruption and prepare for future growth?
5. How do you reorient organizations in the direction of the highest-valued contributions for their marketplace?
6. Value is a popular buzzword these days. What is your definition of value?
7. Describe the "edge of disruption" as defined in Matter.
8. Define "answer the call" as it is referenced in the book.
Find Peter Sheahan's book here:
About Peter Sheahan:
Peter is known internationally for his innovative business thinking and thought leadership. With staff in more than 23 cities across 7 countries, he knows firsthand the challenges of growing a business in these rapidly-changing times.
Peter has advised leaders from companies as diverse as Apple, Goldman Sachs, Microsoft, Hyundai, IBM, Pfizer, Wells Fargo, and Cardinal Health. He is the author of 7 books, including Flip, Generation Y, Making it Happen, and most recently-released, Matter: Move Beyond the Competition, Create More Value, and Become the Obvious Choice.
Peter has delivered more than 2,500 presentations to over 500,000 people in 20 different countries. He has been named one of the 25 most influential speakers in the world by the National Speakers Association and is the youngest person ever to be inducted into their industry Hall of Fame.
###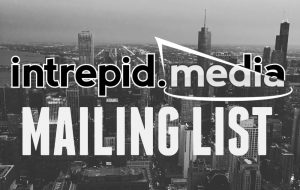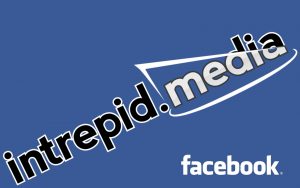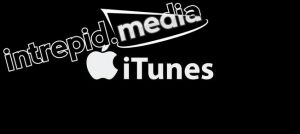 Founder and Editor-In-Chief of intrepid.MEDIA, Todd Schnick is a media + business strategist and talk show host + producer. He is a former marketing strategist, national political operative, and lobbyist. Todd has published five books, writes a business + lifestyle column, is a distance runner, and lives in Chicago with his wife Stephanie + family.

Latest posts by Todd Schnick (see all)