Podcast: Play in new window | Download | Embed
Joined in studio today by Felena Hanson, founder of Hera Hub, and author of Flight Club – Rebel, Reinvent, and Thive: How To Launch Your Dream Business.
Discussion guide from today's conversation with Felena Hanson: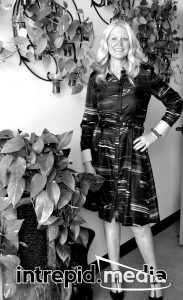 1. What it means to "lean out" and why women need to do it.
2. How to shift your mindset from playing it safe to taking the leap.
3. How to make the transition from fear to future.
4. The benefits of a co-working space over working from home.
5. How to discover your life's purpose, and use it to start a passion-based business.
6. Servant leadership: How the lens of service changed her leadership style for the better.
7. Her unique entrepreneurial journey to founding Hera Hub.
Find Felena Hanson's book here:
About Felena Hanson:
Felena is a long-time entrepreneur and marketing maven. Her latest venture, Hera Hub, is a spa-inspired shared workspace and community for female entrepreneurs. Hera Hub members have access to a professional space to meet with clients and to connect and collaborate with like-minded business owners, thus giving them the support they need to be prosperous. The business supports hundreds of freelancers, entrepreneurs, and nonprofits in over 16 industry segments.
Felena and Hera Hub have been featured in Inc. Magazine, BBC News, Forbes, and The New York Times. After building three successful locations, she is now expanding across the United States via a licensing model. Her goal is to support over 20,000 women in the launch and growth of their business by 2020.
###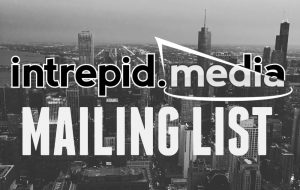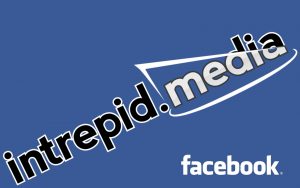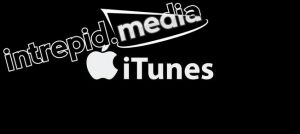 Founder and Editor-In-Chief of intrepid.MEDIA, Todd Schnick is a media + business strategist and talk show host + producer. He is a former marketing strategist, national political operative, and lobbyist. Todd has published five books, writes a business + lifestyle column, is a distance runner, and lives in Chicago with his wife Stephanie + family.

Latest posts by Todd Schnick (see all)