Podcast: Play in new window | Download | Embed
Discussion guide from my conversation with Sunny Bonnell: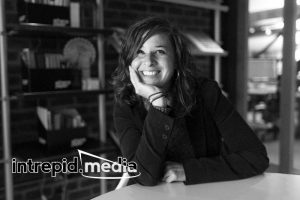 1. What is Sunny's definition of branding?
2. Purpose, vision, and promise.
3. What are keys to successful Kickstarter campaigns?
4. Purpose-driven branding vs. traditional branding…what is the difference?
5. How to identify and capture a company's brand personality?
6. Emotion AND meaning.
About Sunny Bonnell:
Sunny is a branding expert and serves as the co-founder and creative director at Motto, a comprehensive branding firm that works with ambitious companies and entrepreneurs who are eager to build remarkable brands. Under her leadership, Motto is the company behind several well known brand campaigns including Orison, the challenger to the Tesla Power Wall, which launched on Kickstarter and surpassed their goal by 7x, the rebranding of USA Today's Humankind digital video initiative, and the branding and digital platform for Johnny Cupcakes' personal brand, who has become one of the most relevant motivational business speakers for today's generation. She holds an MFA in Design & Visual Communication from the prestigious Savannah College of Art & Design.
###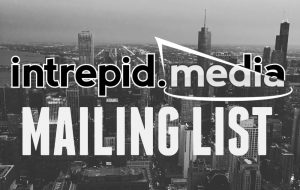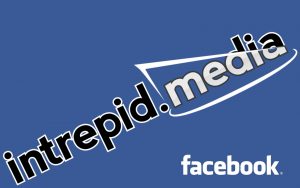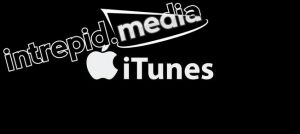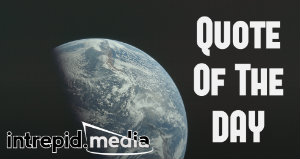 Founder and Editor-In-Chief of intrepid.MEDIA, Todd Schnick is a media + business strategist and talk show host + producer. He is a former marketing strategist, national political operative, and lobbyist. Todd has published five books, writes a business + lifestyle column, is a distance runner, and lives in Chicago with his wife Stephanie + family.

Latest posts by Todd Schnick (see all)