Podcast: Play in new window | Download | Embed
Co-host Gareth Young and I were joined by Rachel Adams, a realtor, public speaker, coach, author, and entrepreneur. Learn more about Rachel Adams here.
Key discussion topics from our conversation with Rachel Adams: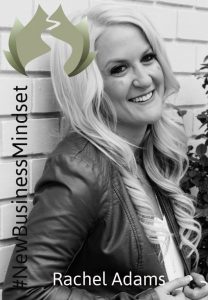 1. We feel compelled to try to lead the Facebook life and find it hard to break out, but it's important for us to recognize that what we see in social media is not reality and to move away from judging who we are from someone else's perspectives;
2. It's one thing to be honest with other people but it's quite another thing to be honest with yourself;
3. There is a profound difference between putting others' needs first on the one hand, and on the other hand living a life of service, which needs to include a sense of self-care and boundaries;
4. Being lost is a valuable experience, because from being lost one can become found.
###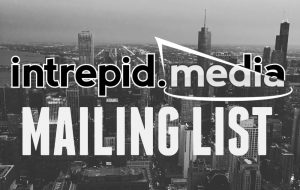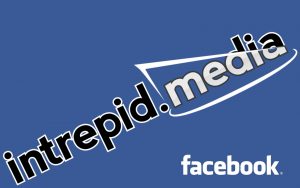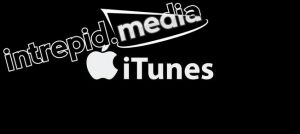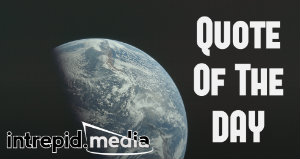 Founder and Editor-In-Chief of intrepid.MEDIA, Todd Schnick is a media + business strategist and talk show host + producer. He is a former marketing strategist, national political operative, and lobbyist. Todd has published five books, writes a business + lifestyle column, is a distance runner, and lives in Chicago with his wife Stephanie + family.

Latest posts by Todd Schnick (see all)