Podcast: Play in new window | Download | Embed
Joined on the show today by Gavin MacDonald, Co-founder and President, and Scott Graham, CEO and Co-founder, of Mimmer, a community platform for political cause organization and fundraising.
Discussion guide from my conversation with Mimmer: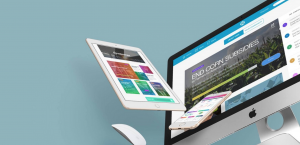 1. "Can we power democracy in a new way?"
2. Why do we need a platform like Mimmer? Do we no longer have a voice to affect real change?
3. How technology can be a disruptive force in the political realm…
4. How millennials engage in their communities right now…
5. How does Mimmer actually work?
6. How did you come up with this idea?
7. What does the future hold for Mimmer?
8. Is Mimmer still in Beta?
9. We discuss the technology behind Mimmer…
10. Do you have to be a professional activist to do this right?
About today's guests:
Mr. Gavin MacDonald is a serial entrepreneur, with an emphasis in media and content management. A graduate of Auburn University, Mr. MacDonald has been in involved with several successful business ventures. An Atlanta native, he cares deeply about the future of the start-up scene and is working hard to help put Atlanta on the scene for technology start ups. Mr. MacDonald is an avid sports fan, you can find him most Sundays cheering on the Falcons with a cold beer accompanied by his two dogs, Remy and Jamison.
Mr. Scott Graham is an expert in product development, growth marketing, and business strategy with past experiences as a successful entrepreneur, management consultant, and private equity director. He has spent the past several years developing and teaching growth marketing methodologies that integrate his deep knowledge in technology, cognitive behavior, and data analysis. His reputation for incubating new businesses and delivering innovative product advances has elevated him as a leader in the field. He is an author and frequent seminar lecturer with past engagements at Emory University, Suffolk University, and North Georgia College.
###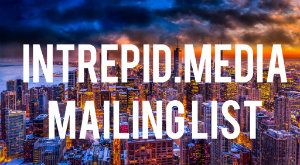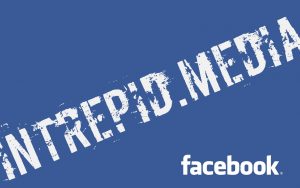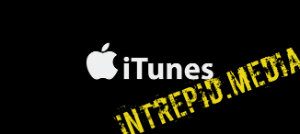 Founder and Editor-In-Chief of intrepid.MEDIA, Todd Schnick is a media + business strategist and talk show host + producer. He is a former marketing strategist, national political operative, and lobbyist. Todd has published five books, writes a business + lifestyle column, is a distance runner, and lives in Chicago with his wife Stephanie + family.

Latest posts by Todd Schnick (see all)
[ssba]