Podcast: Play in new window | Download | Embed
Joined on the show by Douglas Karr and Jenn Lisak, of DK New Media!
Today's discussion topics: Content marketing, blogging for business, podcasting for business, SEO optimization, landing page optimization, increasing conversation rates, and how to make outsourced work authentic.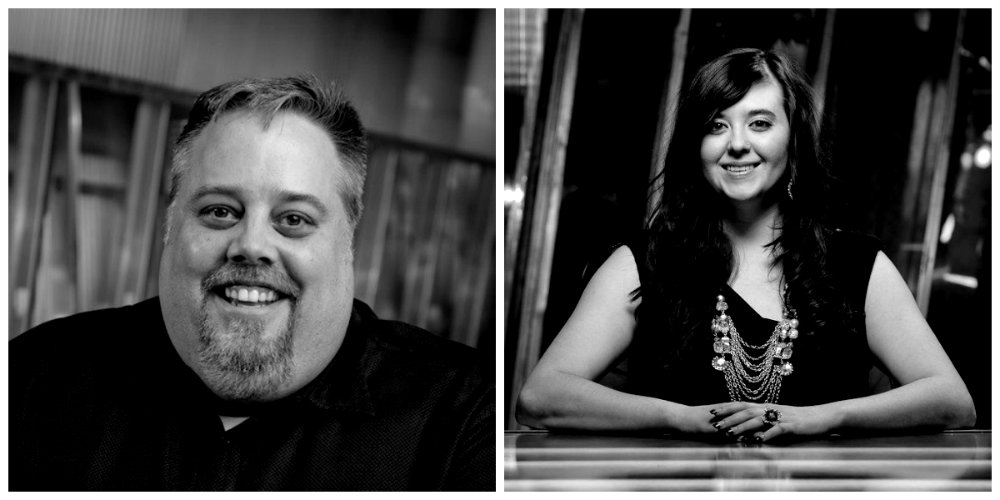 About Douglas Karr + Jenn Lisak:
Douglas has co-founded several companies and been a crucial resource for several marketing and technology startups. Douglas started in the traditional marketing space in print advertising, database marketing and direct mail, and then transitioned to digital media when it was still young. He quickly raised through the ranks of search engine marketing professionals and is now known around the globe for his focus on multi-channel marketing with respect to search, pay-per-click, social and other strategies.
Working with the main brands like GoDaddy, Angie's List, the Indianapolis Colts, Douglas is an expert at developing digital marketing strategies tailored to DK New Media's clients' resources and processes. He's vendor agnostic and works especially well in coordinating lead gen efforts for companies with outbound sales departments.
Douglas has been recognized by LinkedIn in their Sophisticated Marketing Guide as a top marketer, and his blog is known internationally as a resource for marketing-related technology research and discovery. Douglas is also an Analyst for VentureBeat and is developing an organic search engine marketing report.
He also assists investors and investment firms with research and due diligence on prospective investments.
—
Jenn Lisak is the Vice President and Content Strategist for DK New Media, an inbound marketing agency that specializes in new media optimization, social media, infographics, and marketing strategy. She is responsible for content and infographic development, social media strategy, and managing and advocating for her clients. She writes and speaks on content marketing, infographics, and social media.
Jenn was also a 2014 committee member for the Connectivity committee for Plan 2020, the bicentennial plan for Indianapolis and Marion county. She was also a part of Class 3 of Indy Hub's 1828 Project, a gathering of young leaders between the ages of 18 and 28, and she received Techpoint's Tech 25 award in 2015.
Jenn graduated from Butler University with a Bachelors degree in marketing in 2010. She was also nominated for Indy's Best and Brightest award for the technology division in 2012 and 2013. Jenn was named partner for DK New Media at 26 years old. She is also a main contributor for the Marketing Tech Blog.
###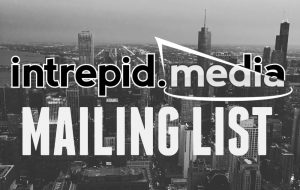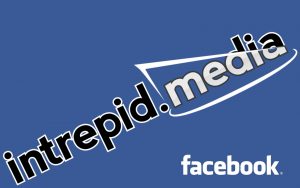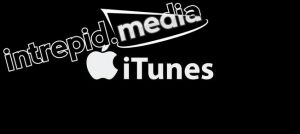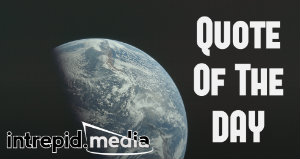 Founder and Editor-In-Chief of intrepid.MEDIA, Todd Schnick is a media + business strategist and talk show host + producer. He is a former marketing strategist, national political operative, and lobbyist. Todd has published five books, writes a business + lifestyle column, is a distance runner, and lives in Chicago with his wife Stephanie + family.

Latest posts by Todd Schnick (see all)