Podcast: Play in new window | Download | Embed
The man who named the iMac and developed Apple's Think Different campaign, Ken Segall, joins us to discuss his latest book, Think Simple: How Smart Leaders Defeat Complexity. CLICK HERE to learn more about Ken Segall!
Discussion guide from our conversation with Ken Segall: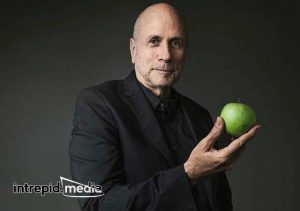 1. Ken argues that simplicity is the most important weapon in business.
2. The key lesson learned from his study of Steve Jobs and his obsession with simplicity.
3. "We are not just talking about a simple approach to marketing. You are talking about this being embedded in the culture, to the core."
4. Can these lessons about simplicity apply to any type and size organization?
5. One of the important moves an organization can make is to develop a business strategy to defeat complexity before it can take root.
6. Simplicity leads to building lasting, profitable organizations. In common experience, this is hard, to NOT let things get more complex with the simple passage of time.
7. We had to ask Ken this: "Now that we are several years beyond Jobs' passing, is Apple still keeping it simple?"
About Ken Segall:
Ken is the author of the New York Times Bestseller Insanely Simple. Working with Steve Jobs as ad agency creative director for twelve years spanning NeXT and Apple, he led the team behind Apple's legendary Think different campaign, and set Apple down the i-way by naming the iMac. Segall has also served as agency global creative director for IBM, Intel, Dell, and BMW. He is an international speaker on the power of simplicity.
Find Ken Segall's latest book here:
Ken Segall's first best-selling book below. If you read only ONE book on Apple/Steve Jobs, make it this one:
###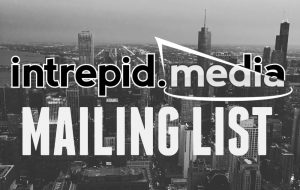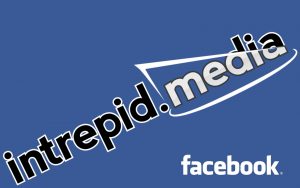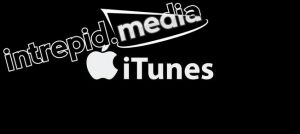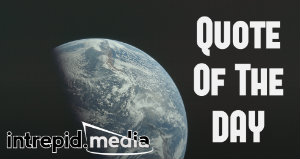 Founder and Editor-In-Chief of intrepid.MEDIA, Todd Schnick is a media + business strategist and talk show host + producer. He is a former marketing strategist, national political operative, and lobbyist. Todd has published five books, writes a business + lifestyle column, is a distance runner, and lives in Chicago with his wife Stephanie + family.

Latest posts by Todd Schnick (see all)