Podcast: Play in new window | Download | Embed
Joined in studio by John Camillus, author of a new booked called Wicked Strategies: How Companies Conquer Complexity And Confound Competitors.
Discussion guide from our conversation with John Camillus: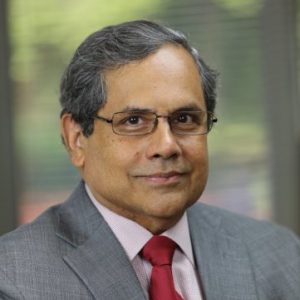 The business of humanity.
"You sometimes don't know that you have the right answer."
What a wicked problem is, and why we are seeing more and more of them.
Why traditional strategies — like contingency planning or breaking a problem down into parts — are useless in the face of wicked problems.
How Wicked Strategies differ from traditional approaches.
How to embrace disruptive technologies as the foundation of a new business model.
How to bring conflicted stakeholders together so that they can co-create value.
What a "feed forward" approach is, and why it is essential.
How organizational structures must change to enable Wicked Strategies to flourish.
Find John Camillus' book here:
About John Camillus:
John C. Camillus is the Donald R. Beall Professor of Strategic Management at the University of Pittsburgh. He earned his doctorate at Harvard Business School, his MBA at the Indian Institute of Management, Ahmedabad, and his B.Tech. degree from the Indian Institute of Technology, Madras. He has served as consultant on strategic management to over 100 organizations on four continents, including many Fortune 500 companies.
###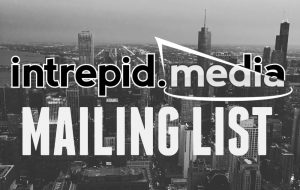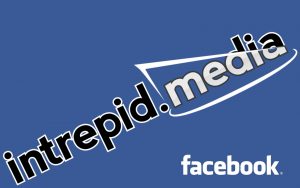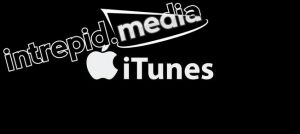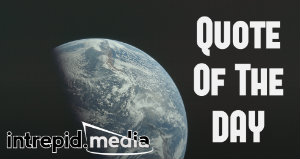 Founder and Editor-In-Chief of intrepid.MEDIA, Todd Schnick is a media + business strategist and talk show host + producer. He is a former marketing strategist, national political operative, and lobbyist. Todd has published five books, writes a business + lifestyle column, is a distance runner, and lives in Chicago with his wife Stephanie + family.

Latest posts by Todd Schnick (see all)