Podcast: Play in new window | Download | Embed
Joined on the show today by Dennis C. Miller, motivational speaker, leadership coach, CEO, and author of the book Moppin' Floors to CEO: From Hopelessness And Failure to Happiness and Success. Learn more about him here.
Discussion guide from my conversation with Dennis C. Miller:
1. How big of a problem is depression, anxiety, and mental illness in business today? Dennis believes at least 50% of executives are suffering.
2. Dennis explains his experience with depression and anxiety in a high-powered position.
3. Why do you believe mental illness should not be viewed as a character flaw?
4. Why is it a sign of strength to seek professional help, and not a weakness?
5. How does investing in your emotional health contribute to personal growth, happiness, and success?
6. How can CEOs recover from mental health issues without sacrificing their place professionally?
Find Dennis C. Miller's book here:
About Dennis C. Miller: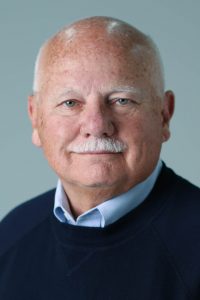 Dennis is the author of "Moppin' Floors to CEO: From Hopelessness and Failure to Happiness and Success," and a nationally recognized strategic leadership coach and motivational speaker with over 30 years of experience. The former CEO of Somerset Medical Center and Healthcare Foundation, Dennis now works with leaders of nonprofit organizations and is an expert in board governance, leadership development and succession planning. As the Founder and Executive Director of the Center for Excellence in Leadership, Governance and Philanthropy at Farleigh Dickinson University, Miller also served as Chairman of the Board of Trustees for Saint Joseph's Regional High School in Montvale, New Jersey.
Miller is a regular columnist for The Nonprofit Times, a leading business publication for the nonprofit industry. He has written three previous books about nonprofit organization success: A Guide to Achieving New Heights: The Four Pillars of Successful Nonprofit Leadership; The Nonprofit Board Therapist: The Guide to Unlocking Your Organization's True Potential; and The Power of Strategic Alignment: A Guide to Energizing Leadership and Maximizing Potential in Today's Nonprofit Organizations.
###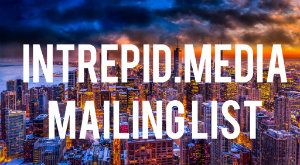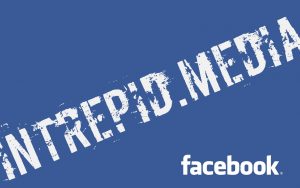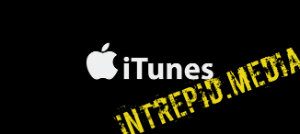 Founder and Editor-In-Chief of intrepid.MEDIA, Todd Schnick is a media + business strategist and talk show host + producer. He is a former marketing strategist, national political operative, and lobbyist. Todd has published five books, writes a business + lifestyle column, is a distance runner, and lives in Chicago with his wife Stephanie + family.

Latest posts by Todd Schnick (see all)
[ssba]