Podcast: Play in new window | Download | Embed
Joined in studio by Dan Roam, the president of Digital Roam Inc, and the author of Draw To Win: A Crash Course On How To Lead, Sell, And Innovate With Your Visual Mind. Learn more about Dan here.
Discussion guide from my conversation with Dan Roam: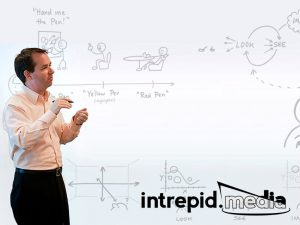 1. We've always communicated visually, from our earliest days. Why have we stopped?
2. The role technology plays in today's visual communications.
3. "But I can't draw, Dan?"
4. Seven basic shapes that explain just about everything.
5. Are there new tools we can use for visual communication?
6. How does visual communication help you lead, sell, and innovate?
7. We've done this since childhood. Why you need to do it again!
Find Dan Roam's book here:
About Dan Roam:
Dan is the author of four international bestselling books on visual communications which have been translated into 31 languages. "The Back of the Napkin: Solving Problems with Pictures" was named by Fast Company, The London Times, and BusinessWeek as 'Creativity Book of the Year.' Dan's newest book, "Draw to Win" will be published by Penguin Portfolio this week. Dan has helped leaders at Google, Microsoft, Boeing, Gap, IBM, the US Navy, the United States Senate, and the White House solve complex problems with simple pictures.
Dan and his whiteboard appear frequently on CNN, MSNBC, ABC, CBS, Fox, and NPR. Dan graduated from the University of California Santa Cruz with a Bachelor of Arts in Fine Art and a Minor in Biology. Dan lives in San Francisco.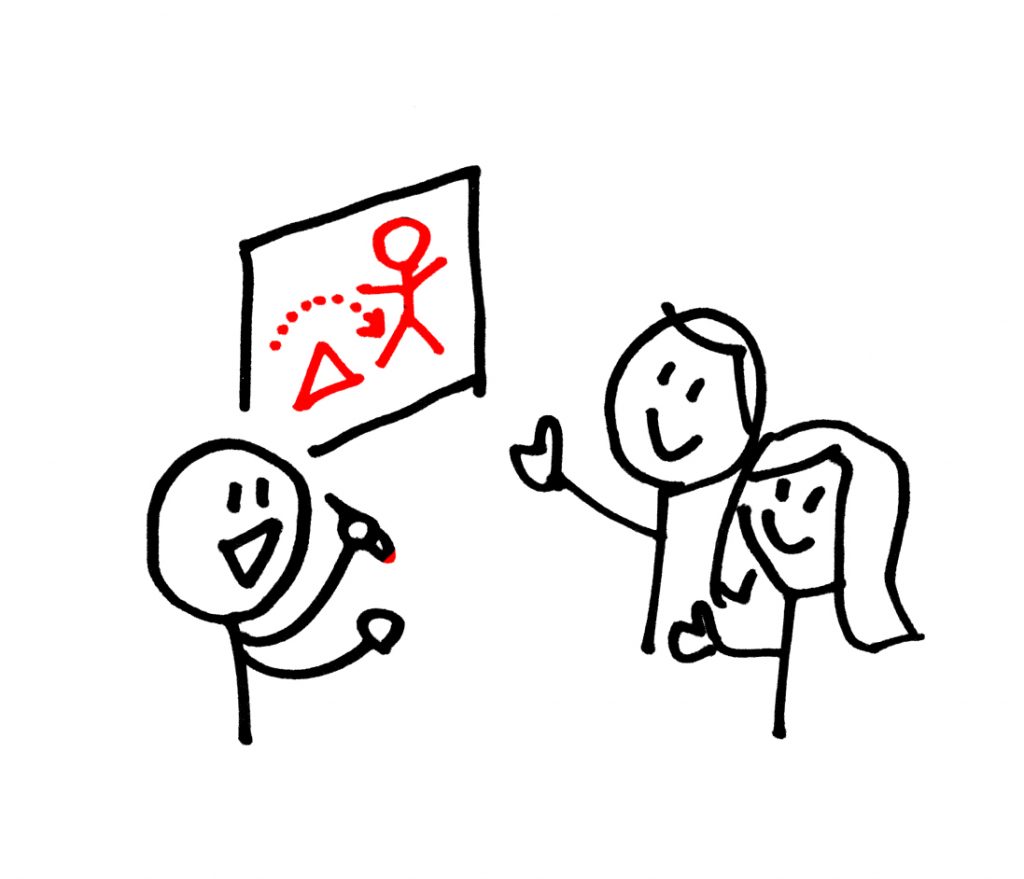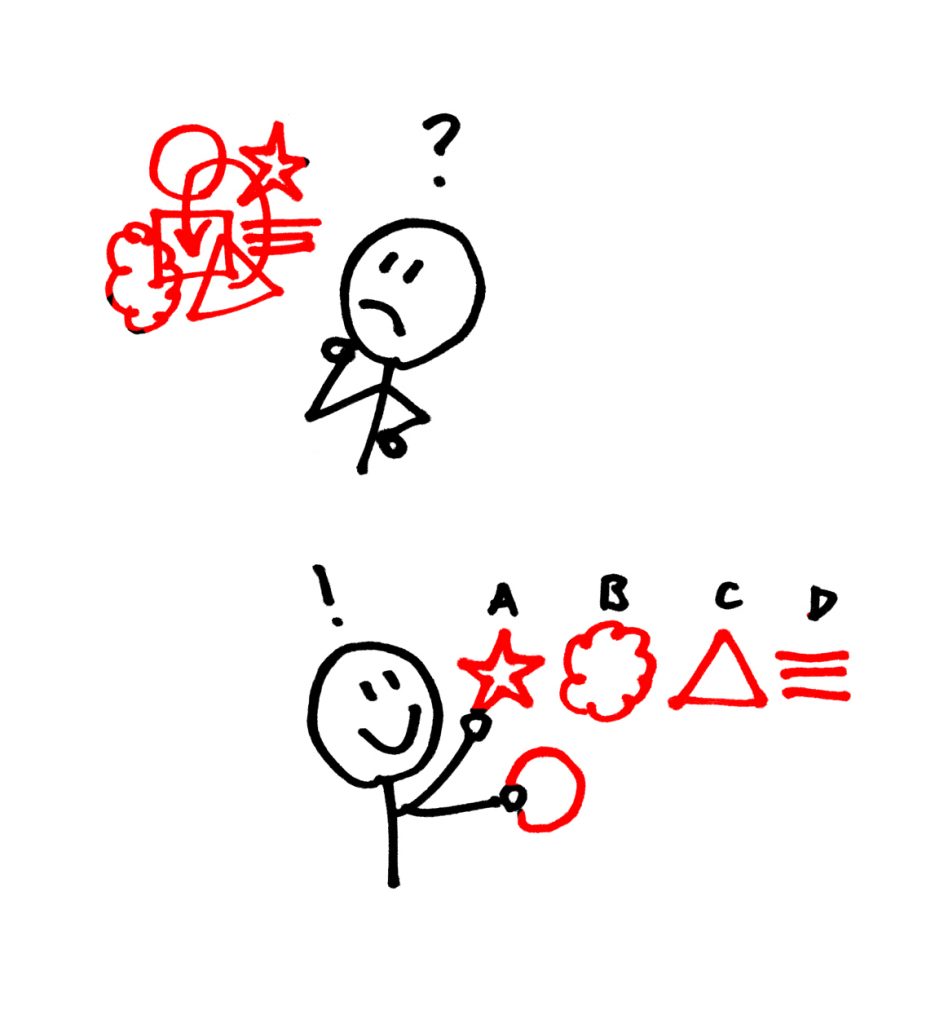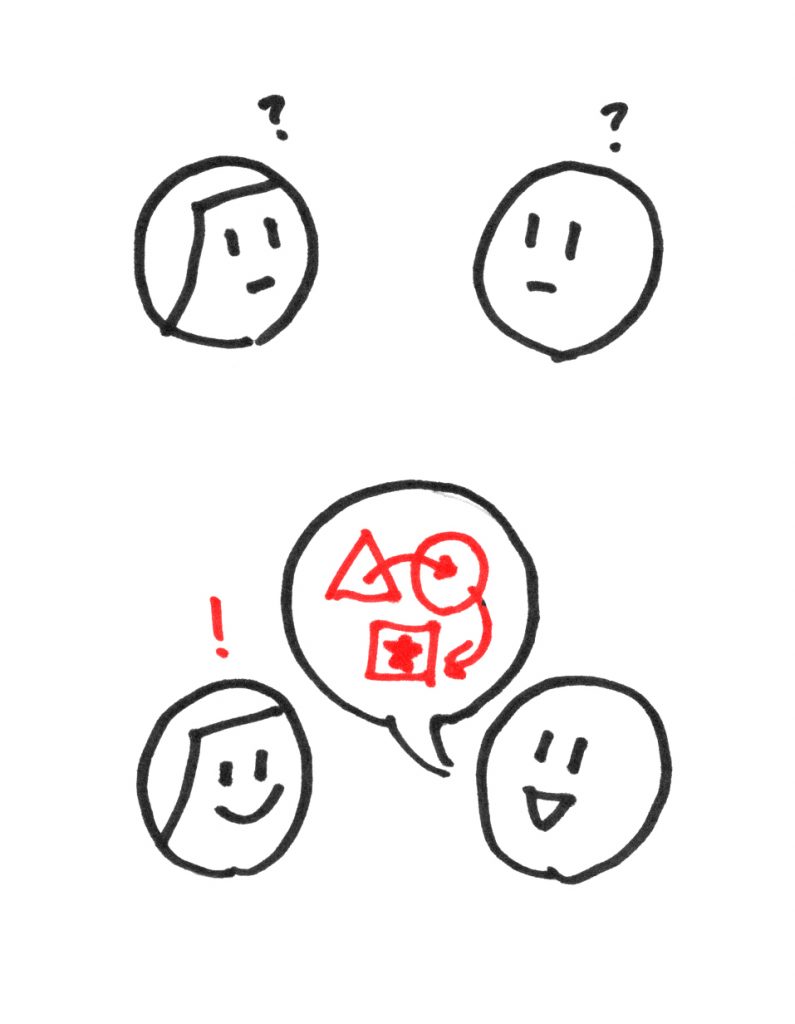 ###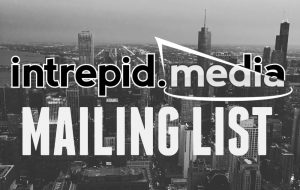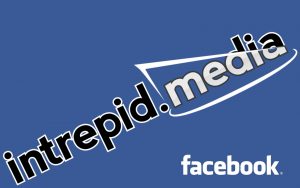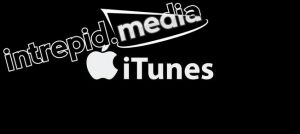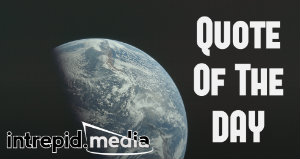 Founder and Editor-In-Chief of intrepid.MEDIA, Todd Schnick is a media + business strategist and talk show host + producer. He is a former marketing strategist, national political operative, and lobbyist. Todd has published five books, writes a business + lifestyle column, is a distance runner, and lives in Chicago with his wife Stephanie + family.

Latest posts by Todd Schnick (see all)