Podcast: Play in new window | Download | Embed
Joined in studio today by Bob Kulhan, founder and CEO of Business Improv, and author of Getting to Yes And: The Art of Business Improv. Learn more about Bob Kulhan's book here.
Discussion guide from today's conversation with Bob Kulhan: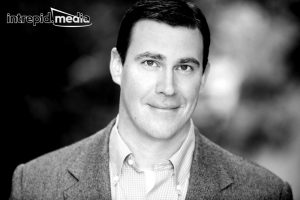 1. What is improv?
2. And how does improv integrate into our daily business practice?
3. "REACT, ADAPT, and COMMUNICATE."
4. What is "YES AND" and how does it work?
5. What are the cognitive and social psychology behind this?
6. How does "YES AND" and improv help with creativity and innovation?
7. Improv is a skill. How do we learn and develop stronger improvisational skills?
Find Bob Kulhan's book here: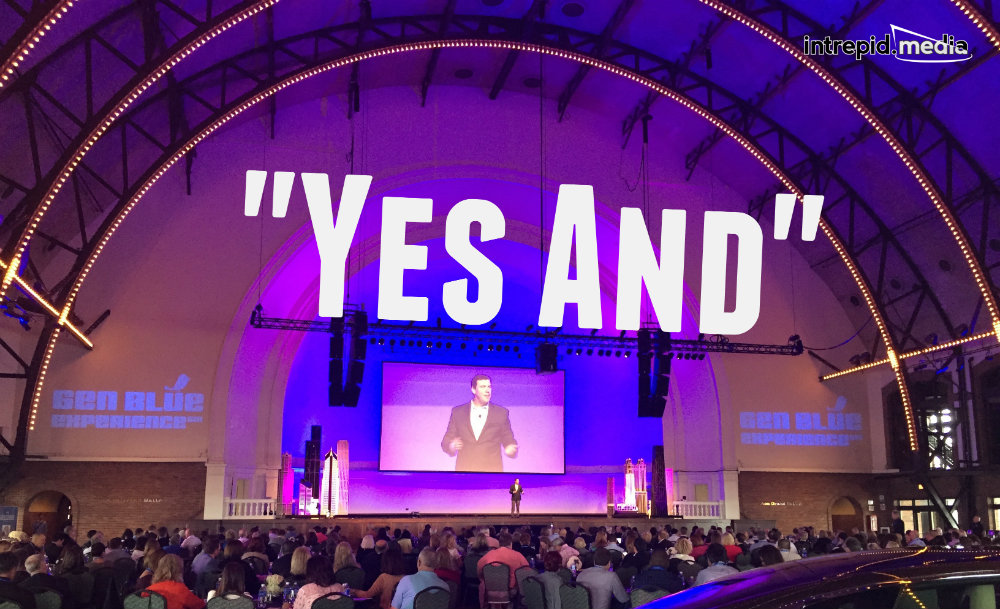 About Bob Kulhan:
Bob is an Adjunct Professor of Business Administration for The Fuqua School of Business, Duke University as well as an Adjunct Professor of Business for Columbia Business School, Columbia University. He also is the Founder & CEO of Business Improv. Based out of Chicago, LA & New York City, Business Improv (BI) is a world-class leader in developing experiential learning programs for businesses. For over 21 years Bob has performed and taught improvisation with the most elite improvisers in the world. His teaching and performing credits include Chicago's famed Second City, iO, the Annoyance Theatre, Columbia College, The Australian Graduate School of Management, Koç University in Istanbul, The Wharton School of the University of Pennsylvania, UCLA Anderson School of Management (MBA & exec. ed.), Columbia University Business School (MBA & exec. ed.), and Duke University's 
Fuqua School of Business. Kulhan is a cofounder of the critically acclaimed Baby Wants Candy improv troupe, with which he has toured internationally.
His consulting and teaching work in leadership and managerial improvisation includes an emphasis on team skills, fostering a collaborative corporate culture, whole body listening, busting blocks to creativity, conflict management, dyadic relationships, creative and adaptive problem solving, leadership, influence, and fostering creative cultures. Since 1998, his customized Business Improvisations programs have benefited a number of companies, including NY Redbulls, The Spaceship Company, Young Presidents Organization, Ford Motor Company, Risk Insurance Management Society (RIMS), Cushman & Wakefield, The University of Notre Dame: Renovare, SAS, Mazda, American Express Cards, Glaxo Smith Kline, DuPont, Hilton Hotels, Starwood Hotels & Resorts Worldwide, Jumeirah Emirates Towers in Dubai, PepsiCo, Capital One, National Cancer Institute, Neutrogena, Progressive, Colgate-Palmolive, Raytheon, WebMD, Procter & Gamble, R&D University, and the US Naval Academy.
In a unique collaboration with global leaders in Behavioral Decision Making, Bob co-introduced improvisation into the MBA curriculum of the Fuqua School of Business. The Workshop in Managerial Improvisation blends experiential exercises, adapted from traditional improv, with classroom lectures, case studies and discussion. It has consistently ranked among Duke University's highest rated MBA electives. In addition to the MBA program at Fuqua, Bob has designed workshops for Fuqua professors and staff, Ph.D. students, communications & development departments, R. David Thomas Center management and staff, Program Managers' Development (PMD), Management Challenge, Advanced Management Program (AMP), Duke Corporate Education, and Duke's Executive Education department.
Kulhan was trained in improvisation by a long list of legendary talents, including improv guru Del Close, The Second City's Martin de Maat, SNL and 30 Rock star Tina Fey, SNL and Parks and Recreation star Amy Poehler, iO's Susan Messing and The Annoyance Theater's Mick Napier. Bob has created more than a dozen one-man shows and sketch comedy revues and has made his presence felt on YouTube through the popular series "The Bon Vivant Gourmet," "Gil Kaggis: Business Expert!" and "OSHA Safety Men," and with the hit holiday song "Christmas Hot Pants." Kulhan continues to teach and perform comedic improvisation in New York City at The PIT and Brooklyn's branch of the Annoyance Theater, and where Baby Wants Candy performs.
Bob has performed improvisation and facilitated Business Improv workshops in the U.S., England, Scotland, Germany, Singapore, Australia, Turkey, Dubai, Mumbai, and Banff, Canada, where he participated as a Faculty Member and Master Artist in both the Creativity Forum on Creative Leadership and the Thought Leadership Forum on Ethical Governance and Creating a Climate of Corporate Integrity.
In addition to all things improv, Bob is passionate about cooking, scuba diving, Brazilian Jiu-Jitsu (blue belt), and his family.
###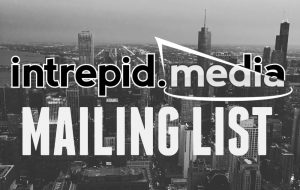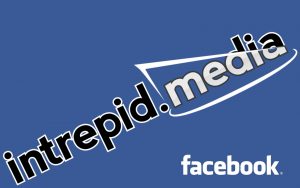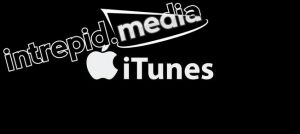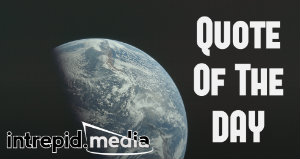 Founder and Editor-In-Chief of intrepid.MEDIA, Todd Schnick is a media + business strategist and talk show host + producer. He is a former marketing strategist, national political operative, and lobbyist. Todd has published five books, writes a business + lifestyle column, is a distance runner, and lives in Chicago with his wife Stephanie + family.

Latest posts by Todd Schnick (see all)