Podcast: Play in new window | Download | Embed
Joined in studio today by Anthony Iannarino, speaker, sales leaders, and author of The Only Sales Guide You'll Ever Need. Click here to learn more about Anthony.
Discussion guide from my conversation with Anthony Iannarino: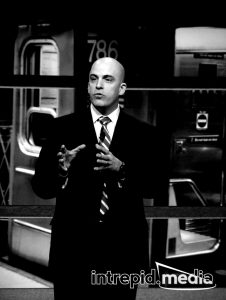 1. "I didn't believe what I was actually doing was selling. It was something else…"
2. Dream clients. Do you actually have them? And are you actually going after them?
3. Are you delivering value?
4. Do you have real business acumen?
5. Mindset and skillsets.
6. The power of blogging every day.
7. Taking action, and why most don't.
8. Self-discipline, the true key to sales success.
Find Anthony Iannarino's book here:
About Anthony Iannarino:
Anthony Iannarino is an international speaker, an author, and entrepreneur.
Anthony is the Managing Director of B2B Sales Coach & Consultancy. He also owns part of his family's staffing business, a company he has grown from 3M to 45M with a small sales force of 6 people. Anthony teaches Professional Selling, Persuasive Marketing, and Social Media Marketing at Capital University's School of Management and Leadership.
Anthony graduated from Capital University with a summa cum laude dual major in Political Science and English Literature. He then attended Capital University Law School on the Dean's Academic Scholarship. Without a break in between, he attended Harvard Business School, completing their Owner President Manager executive education.
Anthony is internationally recognized as a thought leader in sales, with his award winning The Sales Blog being read by 65,000 people each month. His Sunday newsletter reaches 80,000 people each week.
Anthony has been named one the 50 most influential people in sales by Top Sales World. He was also named one of the 25 most influential people in sales by Open View Partners.
###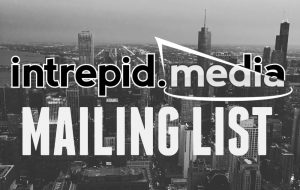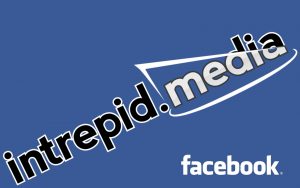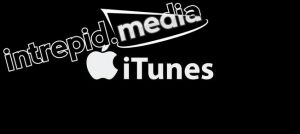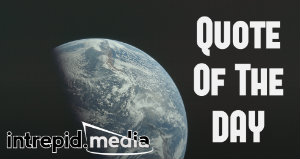 Founder and Editor-In-Chief of intrepid.MEDIA, Todd Schnick is a media + business strategist and talk show host + producer. He is a former marketing strategist, national political operative, and lobbyist. Todd has published five books, writes a business + lifestyle column, is a distance runner, and lives in Chicago with his wife Stephanie + family.

Latest posts by Todd Schnick (see all)