Podcast: Play in new window | Download | Embed
Joined on the show by Dr. Andrea Simon, a Corporate Anthropologist with Simon Associates Management, and the author of On The Brink: A Fresh Lens to Take Your Business to New Heights. Learn more about Andrea Simon here!
Discussion guide from today's conversation with Andrea Simon:
1. What is a corporate anthropologist, and how does this focus differ from traditional change management practice?
2. What are innovation games?
3. Turning observation into innovation.
4. We discuss her latest book: On The Brink: A Fresh Lens To Take Your Business To New Heights.
5. A new way to think about developing strategy.
6. You need more observant eyes (and how do you develop more observant eyes).
7. Andi walks us through several case studies on how to apply anthropology to corporate change and innovation.
About Andrea Simon:
· Founder and CEO of Simon Associates Management Consultants
· Author of On The Brink: A Fresh Lens to Take Business to New Heights
· Trained practitioner of Blue Ocean Strategy® and Innovation Games®
· Sought-after professional speaker and workshop facilitator
· PhD in Anthropology, tenured Professor in American Studies and Anthropology
· Visiting Professor at Washington University in St. Louis
###
Find Andrea Simon's book here:
###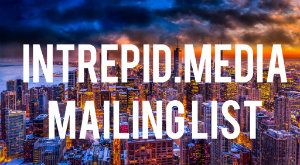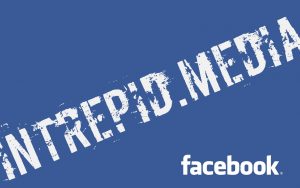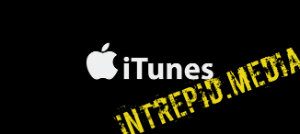 Founder and Editor-In-Chief of intrepid.MEDIA, Todd Schnick is a media + business strategist and talk show host + producer. He is a former marketing strategist, national political operative, and lobbyist. Todd has published five books, writes a business + lifestyle column, is a distance runner, and lives in Chicago with his wife Stephanie + family.

Latest posts by Todd Schnick (see all)