Podcast: Play in new window | Download | Embed
Joined in studio today by Ali Mirza, the President of Rose Garden Consulting. We focus on his different approach to sales and sales training, and how they relate to getting results!
Discussion guide from my conversation with Ali Mirza: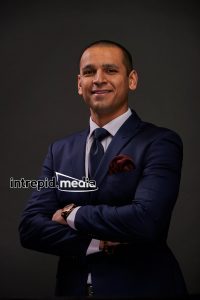 1. "Sales training never ends. Understanding this leads to sales success."

2. Why is sales training important, and why companies need to invest more into their sales department.
3. What is sales process development?
4. What are the expectations of your sales people, and how do you motivate them properly?
5. Sales Coach vs. Sales Manager.
6. Consultative sales vs. Account reps vs. Business development rep vs. Sales closers!
About Ali Mirza:
Ali is an accomplished Sales Master and Trainer! Starting his career in sales at the tender age of 18, Ali quickly realized that he would have to become better because being terrible at selling was not fun. Ali's first sales role was in Insurance Sales, spending 3 years going door to door, outselling everyone in the country, Ali grew bored and tired and needed a change. Rose Garden Consulting was born and since then, Ali has personally closed over $100 Million in sales for many companies from small local establishments to large multi-national organizations.
Since 2012, Ali has taken his passion for closing deals to teaching others how to close deals. Ali firmly believes, there is no such thing as a born salesman; the only things born are baby boys and baby girls! Salespeople are taught. Ali currently lives in Atlanta and travels the country helping companies increase their sales.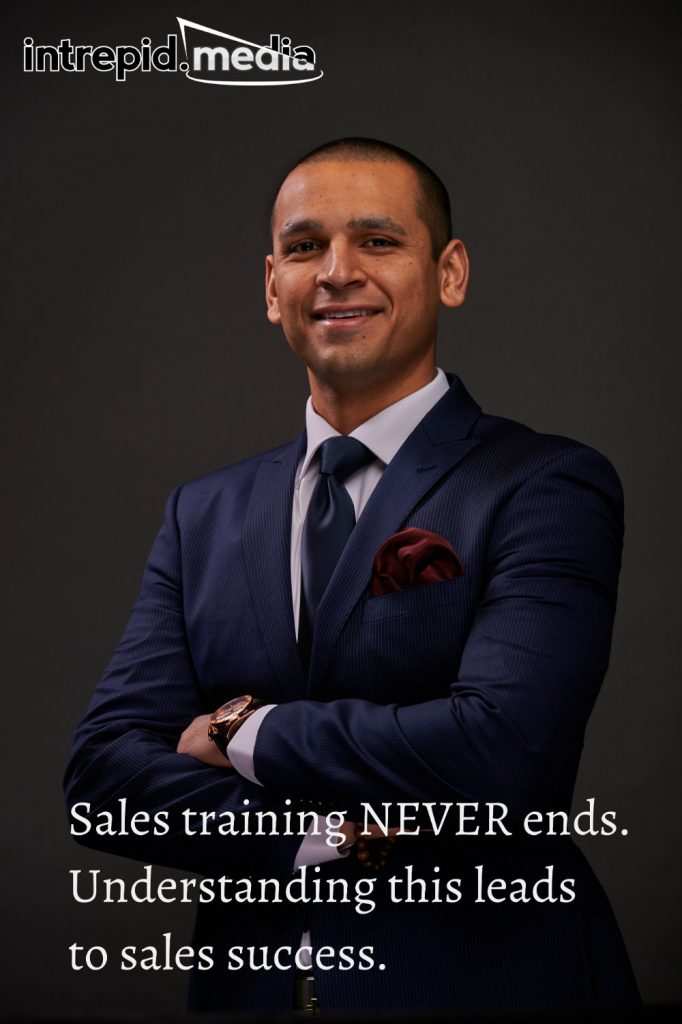 ###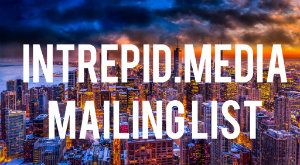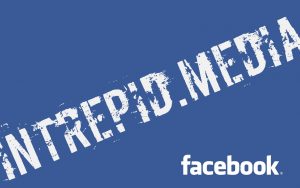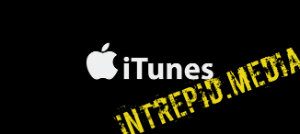 Founder and Editor-In-Chief of intrepid.MEDIA, Todd Schnick is a media + business strategist and talk show host + producer. He is a former marketing strategist, national political operative, and lobbyist. Todd has published five books, writes a business + lifestyle column, is a distance runner, and lives in Chicago with his wife Stephanie + family.

Latest posts by Todd Schnick (see all)