Podcast: Play in new window | Download | Embed
Joined in studio today by Dr. William Schiemann, Organizational Psychologist, CEO of Metrus Group, and author of Fulfilled! Critical Choices – Work, Home, Life.
Discussion guide from our conversation with William Schiemann: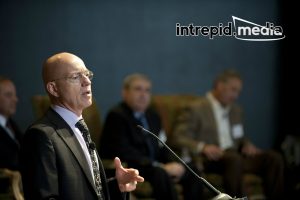 1. Happiness vs. Fulfillment. "Purpose in Life."
2. The research – which found that less than 20 percent of people feel fulfilled – why this is, and if it's possible for more people to become fulfilled.
3. The five secrets fulfilled people use everyday.
4. The three key drivers to fulfillment — ACE.
5. Becoming fulfilled — how this applies to millennials, Gen Xers, and baby boomers.
6. Should companies play a role in fulfillment? Is this really their job and what the benefit is to those organizations?
7. The tools that fulfilled people use all the time.
8. Two things people can do right now to increase their fulfillment.
Find William Schiemann's book here:
About William Schiemann:
William A. Schiemann, Ph.D. is Principal of Metrus Group. He is a thought leader in human resources, employee engagement, and fulfillment, having authored scores of articles and multiple books on talent management, including The Rise of HR, co-edited with Dave Ulrich and Libby Sartain and sponsored by HRCI in 2015; Hidden Drivers of Success: Leveraging Employee Insights for Strategic Advantage, published by SHRM in 2013; The ACE Advantage: How Smart Companies Unleash Talent for Optimal Performance, published by SHRM in 2012; Reinventing Talent Management: How to Maximize Performance in the New Marketplace, published by Wiley and SHRM in 2009; and Bullseye! Hitting Your Strategic Targets Through High-Impact Measurement, published by The Free Press in 1999. His newest book, Fulfilled! Critical Choices – Work, Home, Life, published by Secant Publishing, is scheduled to be released October 1, 2016.
Dr. Schiemann is a frequent global keynote speaker and workshop facilitator for many public and private forums around the globe. He is a Fellow and Scholar of the Society for Industrial and Organizational Psychology (SIOP), and received a Ph.D. in Organizational Psychology from the University of Illinois.
###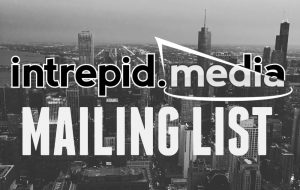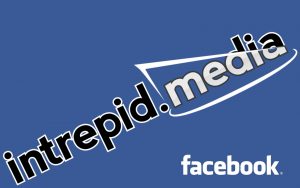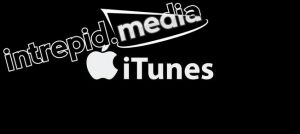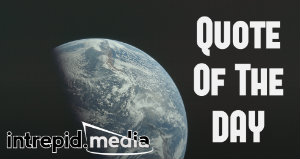 Founder and Editor-In-Chief of intrepid.MEDIA, Todd Schnick is a media + business strategist and talk show host + producer. He is a former marketing strategist, national political operative, and lobbyist. Todd has published five books, writes a business + lifestyle column, is a distance runner, and lives in Chicago with his wife Stephanie + family.

Latest posts by Todd Schnick (see all)
[ssba]