Podcast: Play in new window | Download | Embed
The latest from A New Business Mindset (an intrepid.MEDIA production):
Bill Watkins and Robert Mallon are two best friends who together have over 80 years of professional experience as leaders, managers, entrepreneurs, and coaches. For years, they kept hearing from men struggling to grow their companies and careers without screwing up their lives…so they founded Rusty Lion Academy and developed a proprietary framework called "The Launch Sequence" to help their clients live present and fulfilled while still making the Big Impact they were put on this earth for.

Key takeaways from the show:
The journey and striving to "have it all" is not only okay; it's what it's all about!
Find someone who inspires you – someone you know personally, or a public figure, or for example a business coach – and follow them; let the inspiration help you grow
Be willing to get out of your comfort zone and try something different. Don't be afraid to go looking for the pot of gold. In fact….take the red pill (as Neo did in the Matrix)
###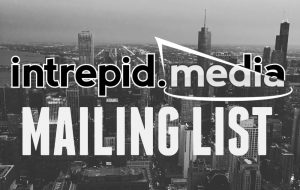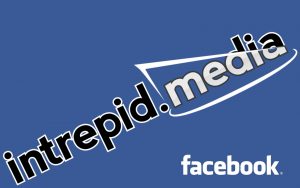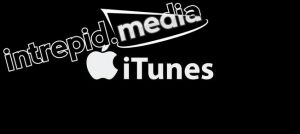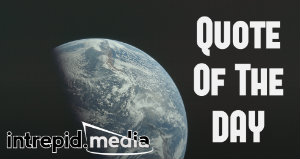 Founder and Editor-In-Chief of intrepid.MEDIA, Todd Schnick is a media + business strategist and talk show host + producer. He is a former marketing strategist, national political operative, and lobbyist. Todd has published five books, writes a business + lifestyle column, is a distance runner, and lives in Chicago with his wife Stephanie + family.

Latest posts by Todd Schnick (see all)