Podcast: Play in new window | Download | Embed
Joined in studio by Stephen Creskoff, international trade lawyer and consultant, and author of What You Need to Know to Go Global: A Guide to International Trade Transactions. You can learn more about Stephen Creskoff here.
Discussion guide from our conversation with Stephen Creskoff: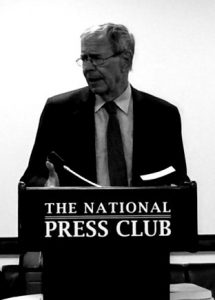 1. What are some of the common misconceptions about how small business can improve their international trade?
2. What is trade between small and mid size business and other countries? Is it only goods and products?
3. How can technology improve how a business interacts with other countries to help grow?
4. How can businesses learn about the financial side of trade such as exchange rates, taxes, getting paid and more?
5. What does the future look like for small and mid sized businesses when it comes to trade?
Find Stephen Creskoff's book here:
About Stephen Creskoff:
Stephen speaks frequently to business groups, universities and government organizations about international business, global supply chains and government regulation of international trade. His book, What You Need To Know To Go Global: A Guide To International Trade Transactions, provides a practical guide to businesses conducting international trade in goods and services.
Steve is a lawyer and leading expert on international trade transactions, trade facilitation and the legal foundation for international trade. He has worked as a trade lawyer and senior trade consultant for international businesses, trade associations, the World Bank, the U.S. Government and other organizations in more than 50 countries. When he speaks about international business he speaks with the voice of experience.
Steve is a graduate of the University of Pennsylvania and holds graduate degrees from the University of Maryland (J.D., with honors) and Georgetown University (LL.M, international law). He lives in Ashburn, Virginia, U.S.A.
###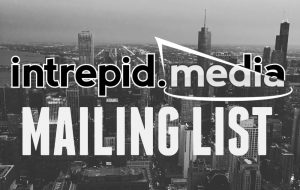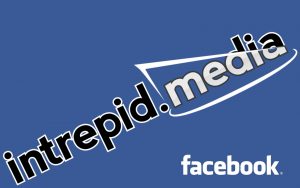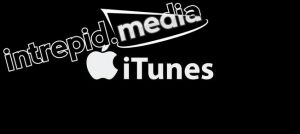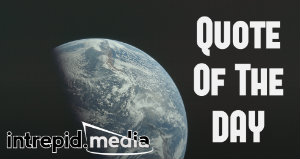 Founder and Editor-In-Chief of intrepid.MEDIA, Todd Schnick is a media + business strategist and talk show host + producer. He is a former marketing strategist, national political operative, and lobbyist. Todd has published five books, writes a business + lifestyle column, is a distance runner, and lives in Chicago with his wife Stephanie + family.

Latest posts by Todd Schnick (see all)
[ssba]