Podcast: Play in new window | Download | Embed
Joined in the house today by Stephan Aarstol, the CEO of Tower Paddle Boards, and the author of The Five-Hour Workday: Live Differently, Unlock Productivity, and Find Happiness.
Discussion guide from my conversation with Stephan Aarstol: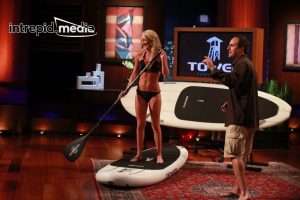 1. What's wrong with the current eight-hour work day and 40-hour work week.
2. What prompted him to move his company to a five-hour workday.
3. How a shorter work day makes businesses more profitable and productive and employees happier, healthier and more loyal.
4. Steps to implement a five-hour work-day at your company, and how to test risk free!
5. How winning on ABCs Shark Tank changed his life.
6. The importance of the pursuit of happiness.
Find Stephan Aarstol's book here:
About Stephan Aarstol:
Stephan Aarstol is the CEO and founder of Tower Paddle Boards, an online, manufacturer-direct brand in the stand up paddle boarding industry. With a three-year growth rate of 1,853 percent, Tower was named the Fastest Growing Company in San Diego by the San Diego Business Journal, and was featured in the Inc.'s 2015 500 List of America's Fastest Growing Companies.
After appearing on ABC's Shark Tank and securing an investment from Mark Cuban, Aarstol was featured by People Magazine as one of "Shark Tank's Biggest Winners." Aarstol's company quickly became one of Mark Cuban's best-performing investments from the popular show, and in early 2016, ABC returned to feature Tower Paddle Boards in a nationally televised episode, "Beyond the Tank."
Tower began as a disruptive, direct-to-consumer stand up paddle board company, and has since evolved into a more holistic beach-lifestyle company. Today, Tower offers a growing array of beach-lifestyle products, sold and shipped directly to consumers at a fraction of traditional retail prices. Tower's successful brand extensions include a beach-lifestyle magazine, Tower Magazine, a sunglass company at SunglassesByTower.com, and a direct-to-consumer surf- and beach-lifestyle company at TowerMade.com.
Aarstol's objective is to build Tower into the world's premiere beach-lifestyle brand, and he currently has plans to extend the Tower brand into many additional business units.
As an entrepreneurial-thought leader and online-marketing expert, Aarstol's insights have been published in the Washington Post, Inc., Forbes, Entrepreneur, Fast Company, Mashable, and many other prominent business publications.
###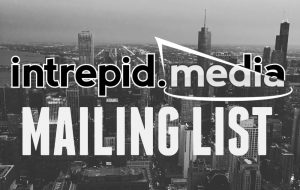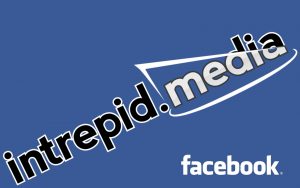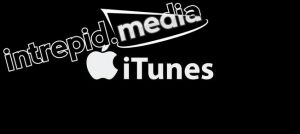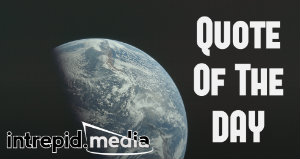 Founder and Editor-In-Chief of intrepid.MEDIA, Todd Schnick is a media + business strategist and talk show host + producer. He is a former marketing strategist, national political operative, and lobbyist. Todd has published five books, writes a business + lifestyle column, is a distance runner, and lives in Chicago with his wife Stephanie + family.

Latest posts by Todd Schnick (see all)