Podcast: Play in new window | Download | Embed
Sara Robinson Chambless is an inspired self-realization teacher whose writing, speaking, and wellness practice empower individuals to lead rich and satisfying lives free from worry, stress, and fear.
1. Learning from Thoreau that we do not need to lead "lives of quiet desperation", feeling stuck on a treadmill, but rather can find what we are "supposed" to be doing and move to an authentic life;
2. Happiness is not something to be pursued in its own right, but is something that emerges when we make life choices that put us on the right path;
3. The key to all of this is living mindfully. And Sara not only gives us some general tips on mindfulness, but spends time making it practical and real in a business context.
###
This episode was originally published on A New Business Mindset!
###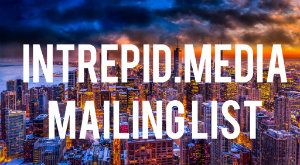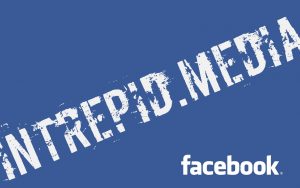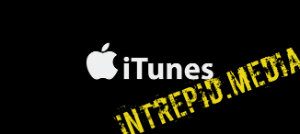 Founder and Editor-In-Chief of intrepid.MEDIA, Todd Schnick is a media + business strategist and talk show host + producer. He is a former marketing strategist, national political operative, and lobbyist. Todd has published five books, writes a business + lifestyle column, is a distance runner, and lives in Chicago with his wife Stephanie + family.

Latest posts by Todd Schnick (see all)