Podcast: Play in new window | Download | Embed
Joined in studio by best-selling author Ryan Holiday, who joined me to discuss his latest book, Ego Is The Enemy.
Notes and discussion guide from my conversation with Ryan Holiday: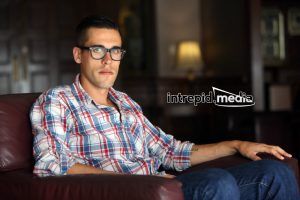 We love to blame others for our problems. Is this the wrong attitude?
Definition: An unhealthy belief in our own importance. Arrogance. Self-centered ambition.
We discuss Ryan's own personal battles and how they impacted the writing of this book.
I don't think most of us have a good sense of self. This is that part of the problem.
Our ego damns us at almost every turn (early career moves, success, failure).
We create our own obstacles most of the time.
What do we do wrong to enable this to happen.
The key is conquering your ego. But how…
A learned skill? Are some people just not able to pull this off?
Most people won't be willing to take responsibility for there life and actions.
The new book pairs with "The Obstacle is The Way."
Ambition, achievement, and adversity all play a role.
This is still influenced by stoicism.
The goal is "to think less of yourself?"
We are fooling ourselves if we think we aren't an egomaniac.
Believing in your greatness kills creativity.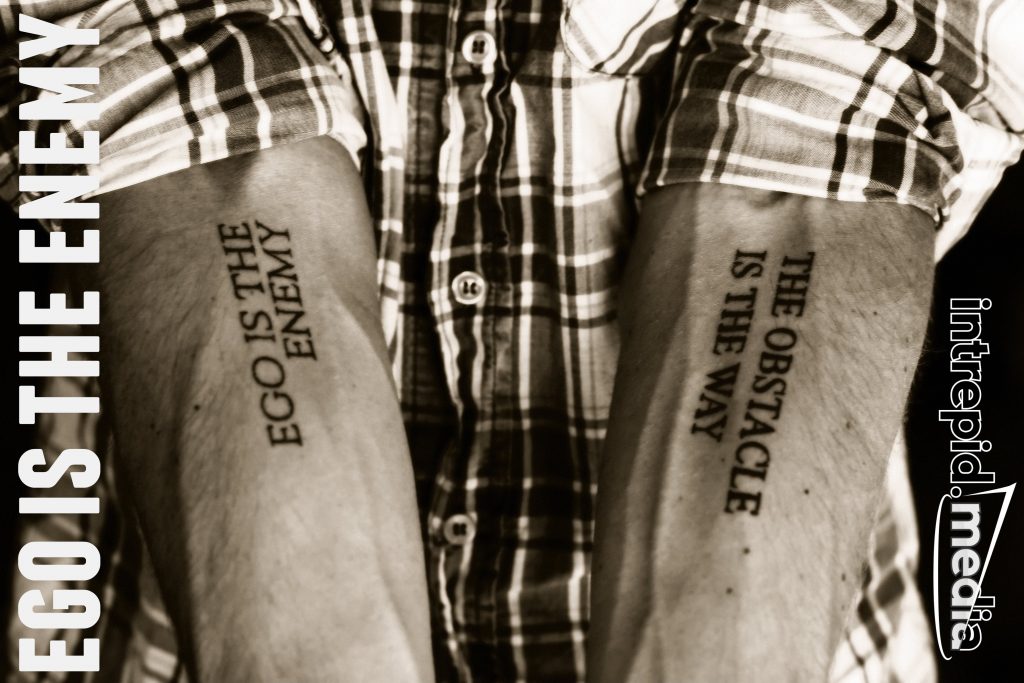 Want an explanation for the photo above? See below: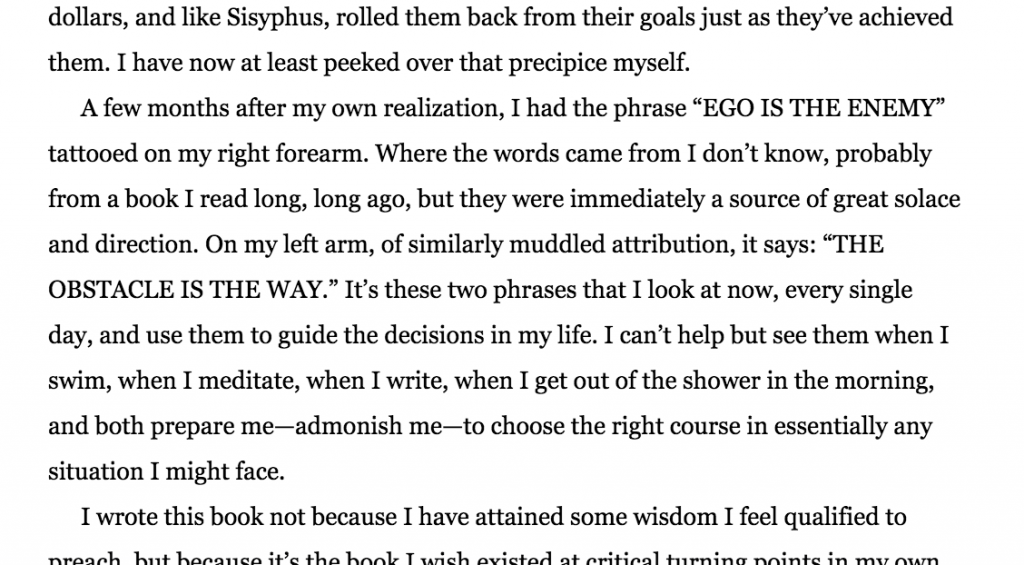 About Ryan Holiday:
Ryan is a strategist and writer. He dropped out of college at nineteen to apprentice under Robert Greene, author of The 48 Laws of Power, and later served as the director of marketing for American Apparel. His company, Brass Check, has advised clients like Google, TASER, and Complex, as well as many prominent bestselling authors.

Holiday has written four previous books, most recently The Obstacle Is the Way, which has been translated into seventeen languages and has a cult following among NFL coaches, world-class athletes, TV personalities, political leaders, and others around the world. He lives on a small ranch outside Austin, Texas.

###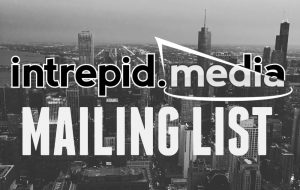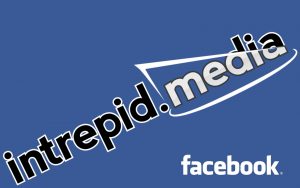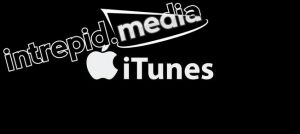 Founder and Editor-In-Chief of intrepid.MEDIA, Todd Schnick is a media + business strategist and talk show host + producer. He is a former marketing strategist, national political operative, and lobbyist. Todd has published five books, writes a business + lifestyle column, is a distance runner, and lives in Chicago with his wife Stephanie + family.

Latest posts by Todd Schnick (see all)
[ssba]