Literally. I don't mean this as a metaphor ("Run in the rain so the shiny rainbows of life sustain you in the darkness where you light your candles as a beacon … ") or in the completely non-literal sense of how we apparently are using the word "literally" these days.
I mean that if you're a runner, or a cyclist, or a walker, or a hiker, you need to still do your thing when it's raining. Or when it's snowing. Or cold. Or dark. Or you're tired.
If you're building a habit in pursuit of a goal, it's a habit in pursuit of a goal. Not a fair-weather habit that will get you started maybe on a half-assed goal. Your habit needs to literally (and I mean literally) be an all-weather, all-circumstance goal.
Just Make a Decision?
It sounds like I'm saying is that all you do is make a decision and then you do the thing. Of course it's harder than that or we'd all have done everything we ever decided to do. There's a strategy in changing behaviors (which is what habits are). The Fogg Behavior Model created by Dr. BJ Fogg, founder of the Persuasive Tech Lab at Stanford University, identifies three elements to creating a new behavior: motivation, ability, and trigger.
Ability is a function of whether something is easy to do or hard to do. I'm able to get up and run in the rain on a Saturday morning because it's easy for me to do. Well, the actual running is always very hard, but one you're out there, what are you going to do? Quit? In front of my team? Which is another way I've painted myself into the commitment corner, but that's another topic for another day.
The Hardest Part
The key is to find out exactly the smallest bit that is the hard part. For most of us, getting up, getting dressed or changed when you get home, and getting started is the hard part. How many times have you struggled to get yourself up and to the gym, but then felt great once you got there and got started?
If the hardest part is starting, then find a way to make that easier. I've made it easier by not even having it be a decision I have to make when it is the actual time to make it. I decided long ago that I was running on Saturday mornings. And then I run in the rain because I've made the decision in advance. The rain becomes irrelevant.
It's Saturday morning. I run. That's what I'm going to do. I don't have to spend any brain power that morning talking myself into getting up and getting out the door. I decided that yesterday. I actually decided it about two years ago – so I've also had some practice.
Make Fewer Decisions
If you're trying to get an exercise or better eating or more writing habit going, the fewer decisions you make at that point of doing or not doing, the better. Deciding whether you're going to do it is a big decision. Given the choice of running in the rain or not, my in-the-moment brain says "I'm warm and dry. Why would I even want to go out in this?"
Instead let your decision-making brain decide impartially in advance and set your schedule so it doesn't matter what your right-now brain thinks. You've got a plan and now you don't even need to think. Isn't that what a job does for you? No, not make us stop thinking, but makes the decision for us that we're getting up and getting started on our work. There's no decision to make. It's why I highly respect those who work for themselves and don't procrastinate. Maybe they have applied this same strategy to their business and there's no longer any question about whether or not they want to get the work done! They work "in the rain."
Puddle-Stomping Fun
We haven't had a lot of rain here in the last several years. Now that the Pineapple Express (the weather phenomenon not the movie or the "sativa-leaning hybrid") is rolling through, I'm tempted to get some galoshes and just stomp through puddles. But, I do still like to pretend I'm an adult, so running in the rain is the next best thing.
There's a slightly naughty sense of freedom. Defying fate to give us our death of cold. When you see other people out walking or running or riding in the rain, too, you want to give them a knowing wink. As if to acknowledge that feeling of getting away with something.
Since I'm not a witch or a little girl made of sugar or spice, I'm certainly not going to melt. On the contrary, I'll come away from the run in the rain with a pile of wet laundry, stronger legs, and a greater belief in my own mental toughness.
Here's to another rainy run!
###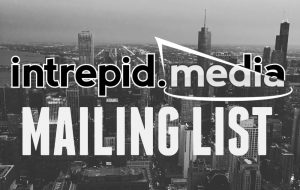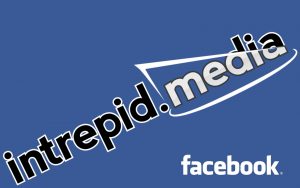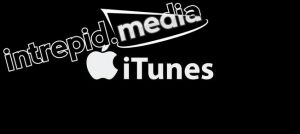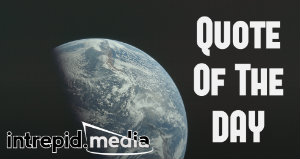 Beth Bridges is the author of "Networking on Purpose: A Five-Part Success Plan to Build a Powerful and Profitable Business Network."She attended over 2,500 networking events in 10 years, secured a new job in 18 hours with one email, and launched a marketing consulting business through networking. She speaks at chambers of commerce, associations, and conferences across North America. Beth is training to compete in the World Masters Athletics Championships in 2020.

Latest posts by Beth Bridges (see all)