Podcast: Play in new window | Download | Embed
Joined in studio by Peggy Caruso, an executive personal development coach, entrepreneur, and author of Revolutionize Your Corporate Life: A Simple Guide To Leadership, Balance, And Success In Your Business. Learn more about Peggy here!
Discussion guide from our conversation with Peggy Caruso: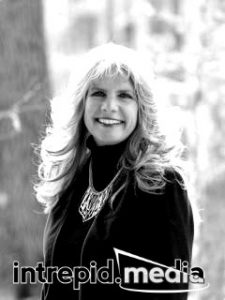 1. How do we manage time and stress and how they are so interconnected to success and happiness in business and life.
2. How do we identify the saboteurs/habits that limit us from reaching our desired outcome?
3. What are the keys to unlocking creativity and success in your team – leading by example
4. What are the benefits of meditation, relaxation techniques and zero gravity sensory deprivation and how do they assist in business?
Find Peggy Caruso's latest book here:
About Peggy Caruso:
Peggy is the Owner of Life Coaching and Beyond, LLC. She is a Certified Executive & Personal Development Coach, Advanced Relaxation Therapist, NLP (Neuro Linguistics Programming) Master Practitioner, author and 8-time entrepreneur with 24 years experience. Her 'Revolutionize' series has been approved as a registered trademark and inclusive of that is her latest release Revolutionize Your Corporate Life and are her previous books, Revolutionize Your Life and Revolutionize Your Child's Life.  Throughout her professional career, she has helped not only countless professionals but numerous children rid themselves of depression, ADD, and ADHD medication. 
###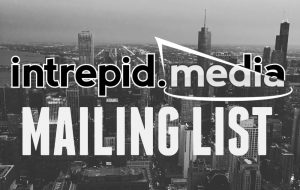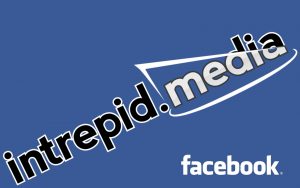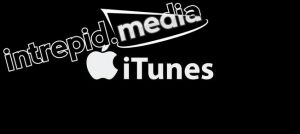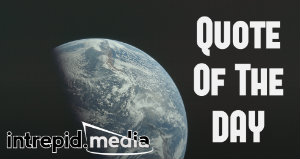 Founder and Editor-In-Chief of intrepid.MEDIA, Todd Schnick is a media + business strategist and talk show host + producer. He is a former marketing strategist, national political operative, and lobbyist. Todd has published five books, writes a business + lifestyle column, is a distance runner, and lives in Chicago with his wife Stephanie + family.

Latest posts by Todd Schnick (see all)