Podcast: Play in new window | Download | Embed
Joined on the show today by Pamela Herrmann, the co-founder and Chief Storyteller of CREATE Buzz!
Discussion guide from my conversation with Pamela Herrmann:
1. What is the actual failure rate of small business? And why?
2. "Feelings are fact."
3. "Devotion to someone…"
4. Do you know the actual cost to acquire a new customer? And do you know the lifetime value of your current customer(s)?
Hint: Most do not…
5. We discuss Pamela's book, The Customer Manifesto….
6. Pamela explains the THREE MARKET FORCES: Economics, Social, and Technology…
7. Closing the gap between companies AND customers…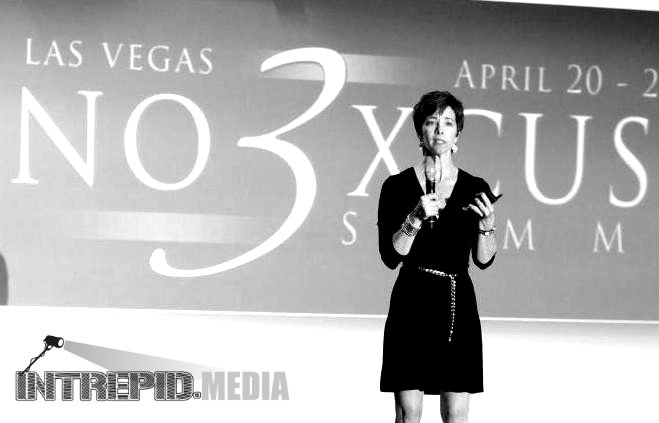 Get Pamela Herrmann's book right here:
About Pamela Herrmann:
Pamela is a best selling author, host of the daily video series, "The Morning Would Show" and a national keynote speaker on the subject of creating uncommonly awesome connections with your customers, both online and offline.
A short list of her clients include jetBlue, State of Colorado Economic Development, North Caroline Main Street Alliance, New Jersey Main Street Alliance, and Oklahoma Main Streets…
###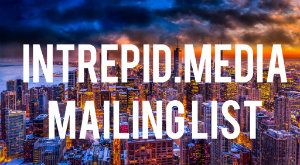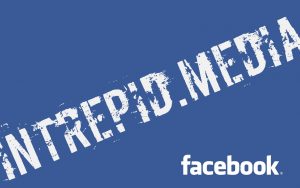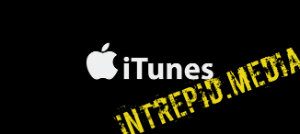 Founder and Editor-In-Chief of intrepid.MEDIA, Todd Schnick is a media + business strategist and talk show host + producer. He is a former marketing strategist, national political operative, and lobbyist. Todd has published five books, writes a business + lifestyle column, is a distance runner, and lives in Chicago with his wife Stephanie + family.

Latest posts by Todd Schnick (see all)