A new show, coming soon! Of Minds & Hands: Stories of Makers, Creators & Entrepreneurs

When it comes to entrepreneurism and innovation, it's often said that ideas are the easy part—the true test is in the execution.
Of Minds and Hands is a show dedicated to telling the stories of makers, creators, and entrepreneurs…
…to unveil wisdom and insight from those who turned a spark of an idea into a commercial success…
…to share the knowledge that comes from both successes and failures to help inspire today's budding entrepreneurial community.
Hosted by entrepreneur and innovation expert, Tony Vengrove and Intrepid Media's Todd Schnick, Of Minds and Hands will be broadcast from Makery Coworking in New Milford, Connecticut.
In addition to highlighting stories in Connecticut's maker community, Of Minds and Hands will feature individuals from all across the nation who exemplify the grit and determination of the entrepreneurial grind.
Get ready to be inspired.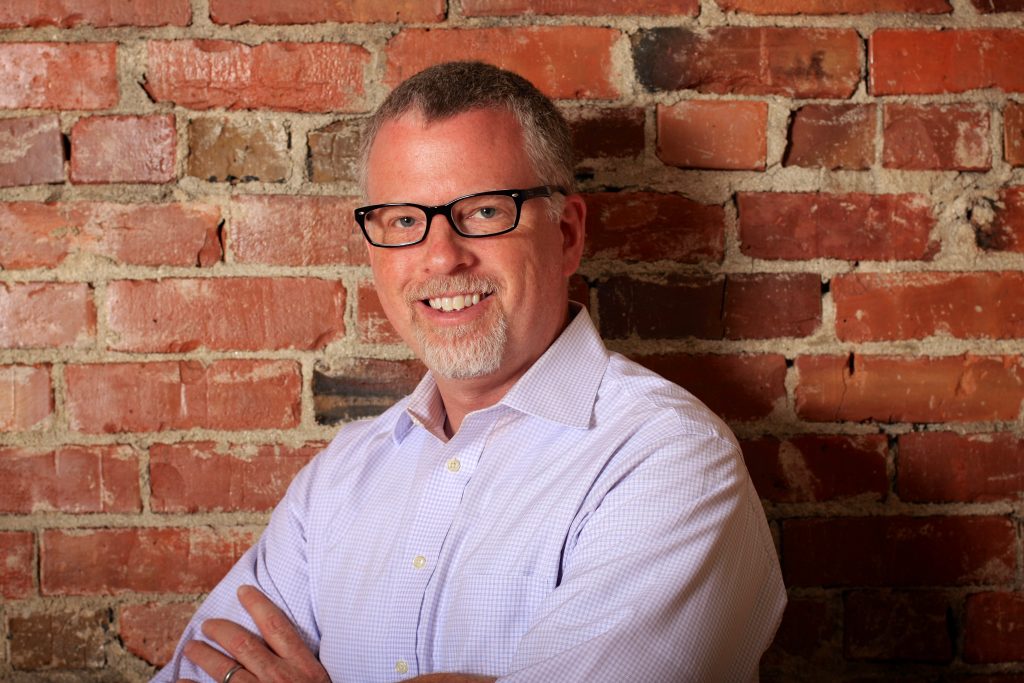 About the co-host, Tony Vengrove:
Tony Vengrove founded Miles Finch Innovation with the goal of helping companies shatter the cultural barriers that interfere with corporate innovation. He's an innovation omnivore with a passion for fostering creative thinking in organizations.
Drawing upon more that twenty years of experience in global ad agencies like Grey, Saatchi & Saatchi, and F500 roles in brand marketing, business development, and corporate innovation, Tony knows first-hand what it takes to lead innovation and commercialize ideas.
###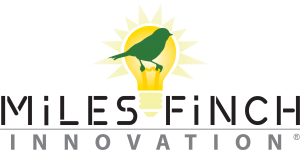 This program is brought to you by Miles Finch Innovation…a creative consultancy that is passionate about innovation and training future creative leaders. Miles Finch Innovation helps companies navigate the messy territory of corporate innovation.
They are strategic thinking partners that can help you get unstuck and identify creative solutions to your toughest strategic challenges. They are one of the country's foremost experts on the subject of Creative Leadership—helping to train individuals and teams on what it takes to lead innovation in the 21 st century. To learn how they can assist you, visit Miles Finch Innovation dot com.
Miles Finch Innovation…idea centric…strategically driven…humanly conscious.