Podcast: Play in new window | Download | Embed
Joined in studio today by Nicole Smartt, the Co-owner and VP of Star Staffing, and the author of From Receptionist to Boss: Real-Life Advice for Getting Ahead at Work. Learn more about Nicole here!
Discussion guide from my conversation with Nicole Smartt: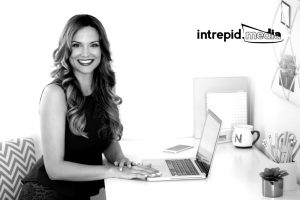 1. Finding passion in your job is your key to success.
2. From receptionist to the boss: We talk about Nicole's story. "I wanted to be the best receptionist I could be." Why that mattered…
3. EVERYTHING is a learning experience. "Work experience can trump traditional education."
4. Know your strengths. But how do you do this?
5. Focus, importance of "NO."
6. "Be transparent with your vision." Let your engagement/happiness show! Nicole shares a positive outcome of doing just this.
7. It is easier to find the perfect attitude than the perfect job.
8. Trusting in your gut intuition!
You can find Nicole Smartt's book here:
About Nicole Smartt:
Nicole started her career fresh out of high school at a local staffing firm, where she worked as a receptionist. In a very short time, she worked her way up to business services manager where she oversaw the clerical placement division.
When the owners decided to sell, they offered Nicole a chance to buy it outright. They said her determination, drive, and commitment (along with many other factors) made her ideal to inherit the hard-won business they built. Nicole declined, concerned she was too young and inexperienced to rise to the task. The company sold to a larger staffing firm, and Nicole began her career in sales.
After two years in a sales position, Nicole left to start her own firm. During that time, Star Staffing approached Nicole to join their team. Within fourteen months of working at Star Staffing, Nicole became an owner. She now sits as vice president and co-owner. In less than six years, Nicole helped to increase sales by 1,800 percent and profit by 2,500 percent, taking her company to be one of the fastest-growing privately held companies in America by Inc. Magazine.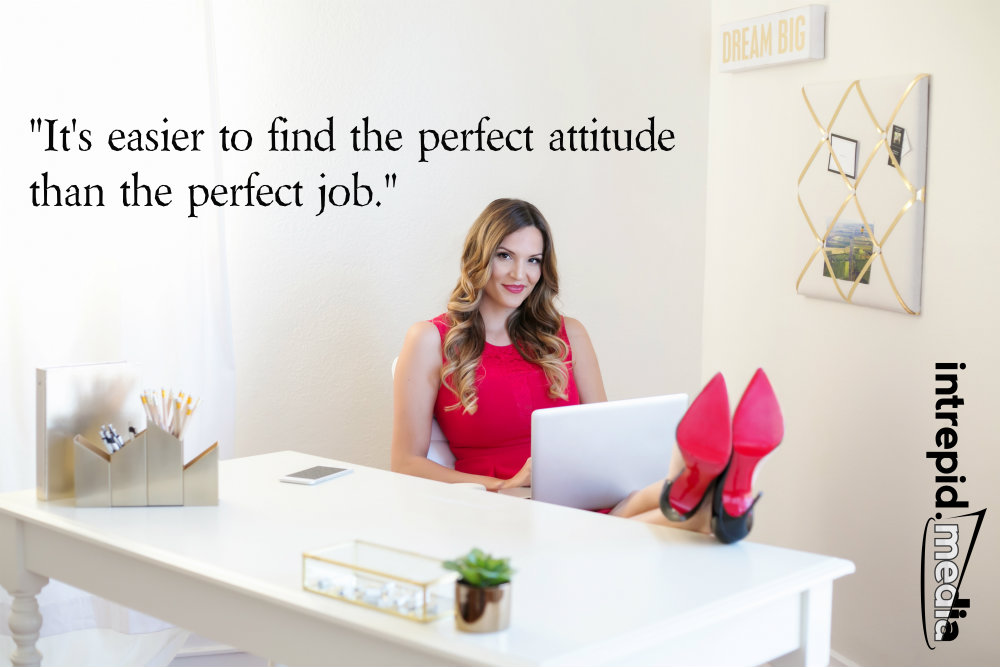 ###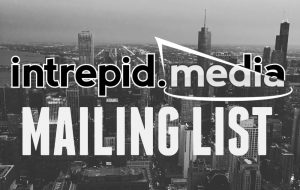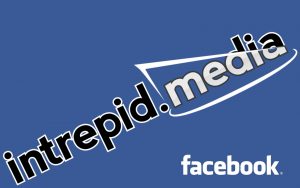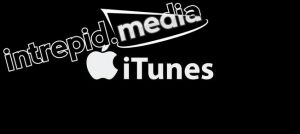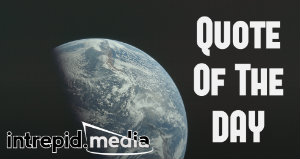 Founder and Editor-In-Chief of intrepid.MEDIA, Todd Schnick is a media + business strategist and talk show host + producer. He is a former marketing strategist, national political operative, and lobbyist. Todd has published five books, writes a business + lifestyle column, is a distance runner, and lives in Chicago with his wife Stephanie + family.

Latest posts by Todd Schnick (see all)