Podcast: Play in new window | Download | Embed
Joined in studio today by Neil Berman, the president and CEO of Delivra, results-driven email marketing.
Discussion guide from today's conversation with Neil Berman: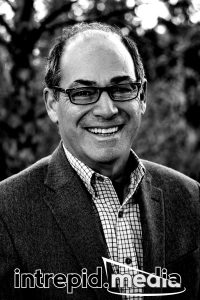 1. The importance of email marketing.
2. Email marketing tips for small and mid-sized businesses.
3. Using email and SMS messaging to generate revenue.
4. Do's and Don'ts of drip campaigns.
5. What are people still doing wrong with email marketing?
6. How to properly build your mailing list.
About Neil Berman:
With nearly 20 years in the software industry, Delivra founder and CEO Neil Berman continues to be driven by a passion to find innovative solutions that help clients win in their industries. Neil draws upon his extensive skills in executive leadership, strategic planning, financial management and team building to lead his Indianapolis-based company. He promotes strong cultural values as the essential ingredient to sustaining a high performing team, which has helped the company earn the ranking as one of Indiana's Best Places to Work. Neil also is steadfast in promoting the company's mission to succeed by focusing on helping its clients succeed first.
In addition to helping Delivra's clients overcome their marketing challenges, Neil regularly shares his knowledge with the business community as a speaker, blog author and interview subject for media outlets. Neil's commitment to Delivra, his staff and clients has helped the company land on Inc. 5000's List of the Fastest Growing Private Companies in America. The company's clients include small- to large-size businesses across the nation, including Samsung, Red Gold, The American Legion and Butler University.
Neil, a graduate of University of Minnesota's Business Administration School, has served as a member and leader for various industry organizations, including the Indiana CPA Society, the American Marketing Association and the Business Marketing Association.
###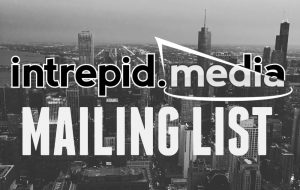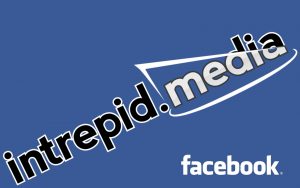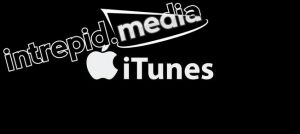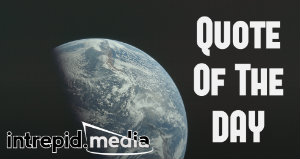 Founder and Editor-In-Chief of intrepid.MEDIA, Todd Schnick is a media + business strategist and talk show host + producer. He is a former marketing strategist, national political operative, and lobbyist. Todd has published five books, writes a business + lifestyle column, is a distance runner, and lives in Chicago with his wife Stephanie + family.

Latest posts by Todd Schnick (see all)