Podcast: Play in new window | Download | Embed
Joined on the show today by Monty Hamilton, CEO of Rural Sourcing Inc.
From their website: Every day, organizations across the United States turn to offshore outsourcing providers to fulfill their IT development and support needs. The general perception is that offshore IT companies provide a service at a cost that their American counterparts simply cannot match. In many cases, not only can onshore outsourcing provide a faster and higher-quality product, but it can be done at around the same total cost.
Discussion guide from our conversation with Monty Hamilton:
1. Challenges companies face now and into the future in terms of hiring/retaining IT talent
2. Overview of the current IT outsourcing marketplace
3. General business benefits of domestic outsourcing
4. The role agile development plays in domestic outsourcing and why it's necessary in today's digital landscape
5. How domestic outsourcing is helping not only re-invent the U.S. technology marketplace, but also re-invigorate rural American business and communities
6. Future trends/events/issues/legislation that impact the growth of domestic outsourcing
7. The true value of Tier 2 cities
About Monty Hamilton: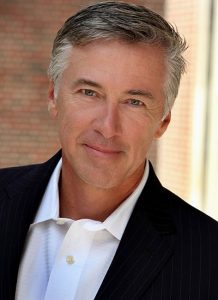 Monty Hamilton leads the executive team and drives the overall strategy for Rural Sourcing Inc. Hamilton is responsible for leading the strategic direction and the growth of RSI including the launch of 10 new development centers with 2,000 colleagues across low cost of living, high quality of life locations in the United States. This is Hamilton's second entrepreneurial start-up venture after leaving Accenture in 1995. He joined together with four other colleagues to build Clarkston Consulting where he was instrumental in growing Clarkston into a global strategic and systems integration firm with offices across the US and Europe. After Clarkston's acquisition of RSI, he became the CEO in 2009.
Hamilton is a sought-after speaker on outsourcing, domestic sourcing and workforce development topics and has been featured on CNBC, BBC, NPR radio and at various industry conferences, including IAOP, Gartner, Digital Georgia and others. In addition, articles depicting RSI's innovative outsourcing model have appeared in Business Week, CNN Money magazine, CFO magazine, and CIO magazine.
His achievements were recognized by being named as a regional finalist for the 2015 Ernst & Young Entrepreneur of the Year Award.
Hamilton is active in the community and civic circles as well. He is on the Advisory Boards for Mobile Chamber of Commerce, the Bond Group and Metro Atlanta Chamber of Commerce. Hamilton believes in giving back to the community, specifically to special needs programs. He is currently involved with the Special Olympics and is a former Board Chair for the Adaptive Learning Center.
Hamilton holds an M.B.A. from the Cox School of Business at Southern Methodist University and a B.B.A. in business from Millsaps College.
###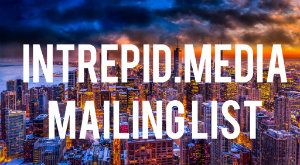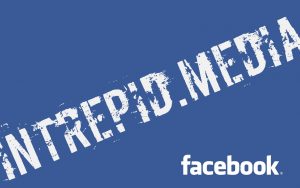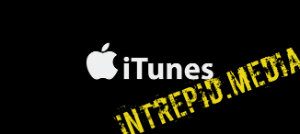 Founder and Editor-In-Chief of intrepid.MEDIA, Todd Schnick is a media + business strategist and talk show host + producer. He is a former marketing strategist, national political operative, and lobbyist. Todd has published five books, writes a business + lifestyle column, is a distance runner, and lives in Chicago with his wife Stephanie + family.

Latest posts by Todd Schnick (see all)