Podcast: Play in new window | Download | Embed
Joined on the show my Mike Glauser, entrepreneur, business consultant, univeristy professor, and author of Main Street Entrepeneur: Build Your Dream Company Doing What You Love Where You Live. Learn more about Mike here!
Discussion guide from my conversation with Mike Glauser: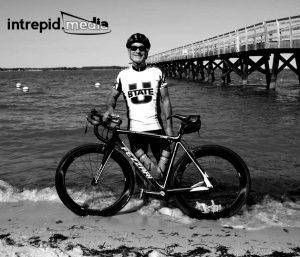 1. Mike and his team rode 4,005 miles across the country in 45 days, and interviewed more than 100 entrepreneurs.
2. From these conversations, he distilled the NINE keys for entrepreneurial success, nine keys to building your own business.
3. There is a serious employment crisis coming. What can you do to prepare?
4. In his book, Mike teaches us about building a purpose-driven business, meeting important community needs, developing a supporting cast, working with a zealous tenacity, giving mind-boggling customer service, diversifying revenue streams, giving back to the broader community, and ultimately, creating the lifestyle of your dreams.
5. You don't have to build a business in LA, NY, or Silicon Valley. Magic is happening across American, in every small city and town. How can you?
6. We also discuss the physicality, training, and effort that went into actually biking across the United States.
Find Mike Glauser's book here:
About Mike Glauser:
Mike is an entrepreneur, business consultant, and university professor. He has built successful companies in the retail, wholesale, and consulting industries. He has worked with hundreds of startup ventures and large corporations. He is currently the Executive Director of the Jeffrey D. Clark Center for Entrepreneurship in the Jon M. Huntsman School of Business at Utah State University. Mike's great passion is helping people create successful companies, gain financial freedom, and live the life of their dreams.
###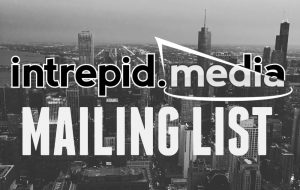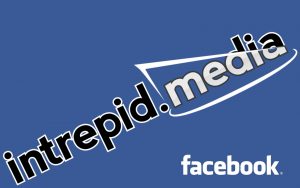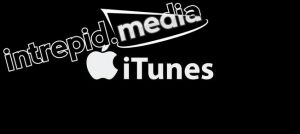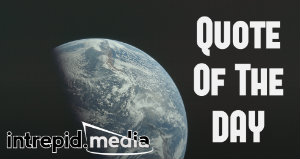 Founder and Editor-In-Chief of intrepid.MEDIA, Todd Schnick is a media + business strategist and talk show host + producer. He is a former marketing strategist, national political operative, and lobbyist. Todd has published five books, writes a business + lifestyle column, is a distance runner, and lives in Chicago with his wife Stephanie + family.

Latest posts by Todd Schnick (see all)