Podcast: Play in new window | Download | Embed
Joined in studio today by Leigh Stringer, a workplace strategy expert with EYP Architecture + Engineering, and author of The Healthy Workplace: How to Improve the Well-Being of Your Employees – and Boost Your Company's Bottom Line.
Discussion guide from our conversation with Leigh Stringer: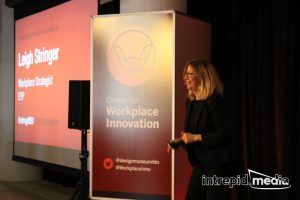 1. Increase productivity, creativity and human performance at work
2. Increase movement and exercise at work
3. Improve nutrition through "choice architecture" and provisioning
4. Reduce stress and increase mindfulness during the workday
5. Improve ergonomics and the physical environment
6. Improve sleep by behaviors during the work day
7. Measure workplace performance
8. Integrate workplace design with corporate wellness programs
Find Leigh Stringer's book here:
About Leigh Stringer:
Leigh is a workplace strategy expert and researcher whose work has been covered by national media, including CNN, USA Today, the Wall Street Journal and Good Morning America. She works for EYP, an architecture, engineering and building technology firm. She is the author of the bestselling books, The Green Workplace: Sustainable Strategies that Benefit Employees, the Environment and the Bottom Line (Palgrave MacMillan) and The Healthy Workplace: How to Improve the Well-Being of Your Employees—and Boost Your Company's Bottom Line (AMACOM).
Leigh is currently collaborating with Harvard University's School of Public Health, the Center for Active Design in New York, and the AIA DC Chapter on Health and Well-being to create new tools to connect like minds and to blur the boundaries across industries in order to advance our improve our well-being at work. She is on the Advisory Board of a new nonprofit organization, Global Women for Wellbeing.
###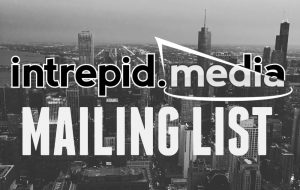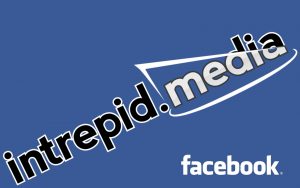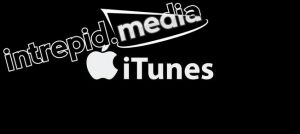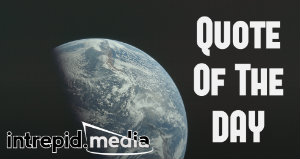 Founder and Editor-In-Chief of intrepid.MEDIA, Todd Schnick is a media + business strategist and talk show host + producer. He is a former marketing strategist, national political operative, and lobbyist. Todd has published five books, writes a business + lifestyle column, is a distance runner, and lives in Chicago with his wife Stephanie + family.

Latest posts by Todd Schnick (see all)