Podcast: Play in new window | Download | Embed
Joined in studio today by Col. Lee Ellis (USAF Retired), founder and president of Leadership Freedom LLC, and author of Engage With Honor: Building A Culture of Courageous Accountability.
Discussion guide from today's conversation with Lee Ellis:
1. Why becoming an honorable leader requires character, courage, and commitment.
2. What business leaders can learn from his experience as a POW, and translate that into industry-oriented success.
3. Leading with honor even in difficult circumstances.
4. The Leadership Behavior DNA Discovery Process, which reveals a leader's strengths and struggles in order to develop authentic leadership.
5. Engaging with courage, commitment, and caring concern VS. motivation by fear, intimidation, and self-preservation.
6. The most important piece of advice for members of the younger generation who aspire to become strong leaders.
7. The 7 steps to become the best leader that you can be.
Find Lee Ellis' book here:
About Lee Ellis:
Lee Ellis is Founder and President of Leadership Freedom® LLC and FreedomStar Media®. He is an award-winning author, leadership consultant, and expert presenter in the areas of leadership, teambuilding, and human performance. His past clients include Fortune 500 senior executives and CLevel leaders in telecommunications, healthcare, military, and other business sectors. Some of his media appearances include interviews on networks such as CNN, CBS This Morning, C-SPAN, ABC World News, Fox News Channel, plus hundreds of engagements in various industry sectors throughout the world.
Early in his career, Lee served as an Air Force fighter pilot flying fifty-three combat missions over North Vietnam. In 1967, he was shot down and held as a POW for more than five years in Hanoi and surrounding camps. For his wartime service, he was awarded two Silver Stars, the Legion of Merit, the Bronze Star with Valor device, the Purple Heart, and POW Medal. Lee resumed his Air Force career, serving in leadership roles of increasing responsibility including command of a flying squadron and leadership development organizations before retiring as a colonel.
Lee has a BA in History and a MS in Counseling and Human Development. He is a graduate of the Armed Forces Staff College and the Air War College. He has authored or co-authored four books on leadership and career development. Lee's latest book entitled Leading with Honor®: Leadership Lessons from the Hanoi Hilton has received multiple awards since its release including Winner in the 2012 International Book Awards in the Business and Management Category, and selection on the 2013 U.S. Air Force Chief of Staff Reading List.
Lee and his wife Mary reside in the Atlanta GA area and have four grown children and six grandchildren.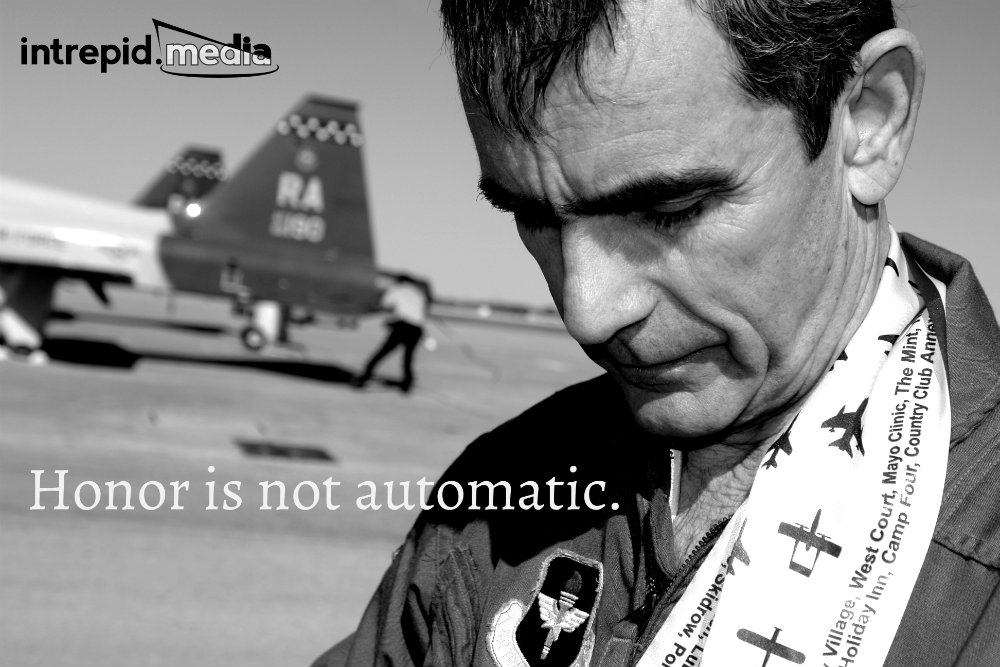 ###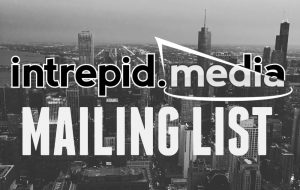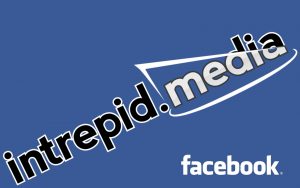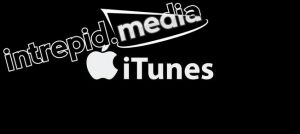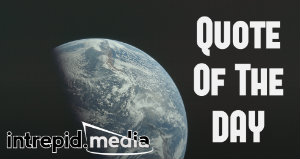 Founder and Editor-In-Chief of intrepid.MEDIA, Todd Schnick is a media + business strategist and talk show host + producer. He is a former marketing strategist, national political operative, and lobbyist. Todd has published five books, writes a business + lifestyle column, is a distance runner, and lives in Chicago with his wife Stephanie + family.

Latest posts by Todd Schnick (see all)