Podcast: Play in new window | Download | Embed
Joined in studio by Kit Cummings, the founder and president of the Power of Peace Project, and by my co-host Gareth J. Young.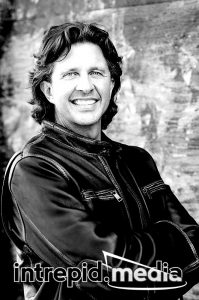 Kit talked to us about his extraordinary work and what he has learned working in such challenging environments and offered us many wonderful lessons that point us towards an authentic, happy and fulfilling life and career including:
1. Our fear of the unknown causes us to build walls, and by building tunnels and bridges to our unknown, we can find greater happiness, joy and meaning;
2. If you learn to work with others, you can still do what you want to do, but you – and they – will be civil and life will be easier;
3. "You can't get me to pick a side. I have convictions, but even those convictions are changeable if I walk with you."
4. "We fear what we don't know or don't understand."
About Kit Cummings:
Kit Cummings is an international speaker, teacher and award winner author with the gift to evoke goose bumps, laughter and tears in his audiences. Whether he is speaking to large corporations, small businesses, non-profits, churches, schools – or even the toughest prisons in America, Kit spreads his energy-filled message of power, potential and positive change through his heartfelt and provocative seminars. Kit has spoken to tens of thousands of people all over the world.
Find Kit Cummings' most recent book here:
###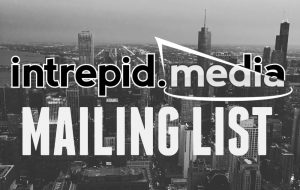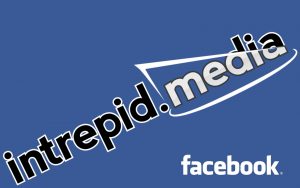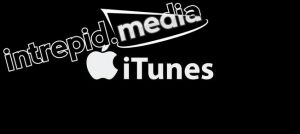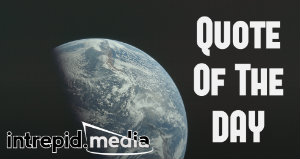 Founder and Editor-In-Chief of intrepid.MEDIA, Todd Schnick is a media + business strategist and talk show host + producer. He is a former marketing strategist, national political operative, and lobbyist. Todd has published five books, writes a business + lifestyle column, is a distance runner, and lives in Chicago with his wife Stephanie + family.

Latest posts by Todd Schnick (see all)