Podcast: Play in new window | Download | Embed
Joined in the studio by Kay Lindahl, along with my co-host Gareth Young. Kay is founder of The Listening Center, author of the award winning book, The Sacred Art of Listening, and a Certified Listening Professional.
Three key lessons from our conversation with Kay Lindahl:
1. There is a difference between listening to understand and listening to respond, and most of us spend too much time doing the latter;
2. Listening is an art, a choice, and a gift, and if we are to do it well, we need to train ourselves and to shift our culture;
3. Central to listening well is the use of silence. This can be moments – mini-pauses – in conversation, or more expansive periods of silence, all of which lead to more space and an open-mindedness.
This episode first appeared on Gareth Young's New Business Mindset show, an intrepid.MEDIA production.
###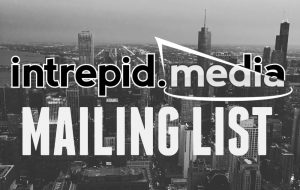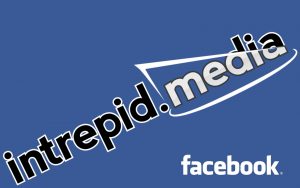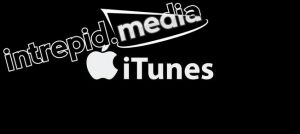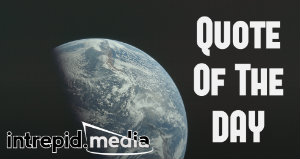 Founder and Editor-In-Chief of intrepid.MEDIA, Todd Schnick is a media + business strategist and talk show host + producer. He is a former marketing strategist, national political operative, and lobbyist. Todd has published five books, writes a business + lifestyle column, is a distance runner, and lives in Chicago with his wife Stephanie + family.

Latest posts by Todd Schnick (see all)
[ssba]