Podcast: Play in new window | Download | Embed
Joined in studio by Karen Leland, the CEO of Sterling Marketing Group, and the author of The Brand Mapping Strategy: Design, Build, and Accelerate Your Brand.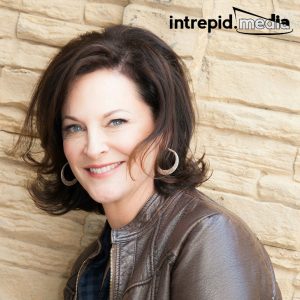 1. Why is a personal brand so critical today,

2. How does a CEO's brand differ from the business brand?

3. Does everyone need a brand?

4. What are the biggest mistakes people make in building their personal brand?

5. What are the most important things to do in building a personal brand?

6. The seven brand enhancers, brand mapping process.

7. Strategy vs. tactics, when it comes to building your brand.

8. Becoming a thought leader, leveraging content.

9. How to ACCELERATE your brand!
Find Karen Leland's book here:
About Karen Leland:
Karen is CEO of Sterling Marketing Group, a branding and marketing strategy & implementation firm helping CEO's, businesses and teams develop stronger personal and business brands. Clients include AT&T, American Express, Marriott Hotels, Apple Computer, LinkedIn, and Twitter.

She is the best-selling author of 9 books and writes regularly for Entrepreneur.com and Forbes.com. Her most recent book is The Brand Mapping Strategy: Design, Build and Accelerate Your Brand.

She has spoken for Harvard, Stanford, YPO, the AMA and been interviewed on The Today Show, CNN, CNBC and Oprah.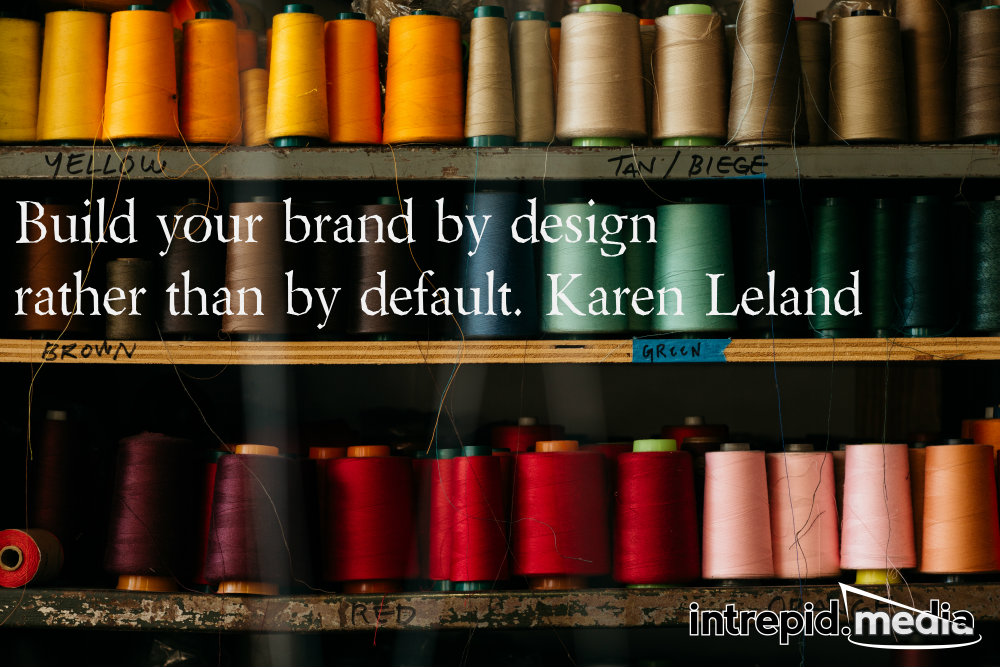 ###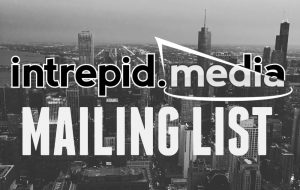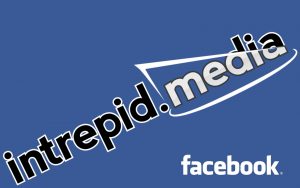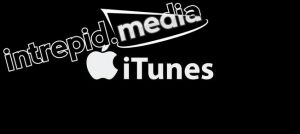 Founder and Editor-In-Chief of intrepid.MEDIA, Todd Schnick is a media + business strategist and talk show host + producer. He is a former marketing strategist, national political operative, and lobbyist. Todd has published five books, writes a business + lifestyle column, is a distance runner, and lives in Chicago with his wife Stephanie + family.

Latest posts by Todd Schnick (see all)