Podcast: Play in new window | Download | Embed
Joined in studio today by Jeff Loucks of the Cisco Digitization Office, and co-author of Digital Vortex: How Today's Market Leaders Can Beat Disruptive Competitors at Their Own Game.
Discussion guide from my conversation with Jeff Loucks: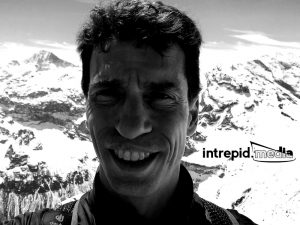 1. We discuss the research behind the book.
2. We hear a lot about digital disruption. Is it real or is it hype? How does competition change in the age of disruption?
3. You compare digital disruption to a vortex. How does this explain how disruption works? And what will be affected?
4. Digital disruptors focus on the value, not the value chain when they innovate.
5. Organizations must be agile to respond to disruption. "Digital business agility."
6. Are digital disruptors always the enemy? Can established organizations use them to their advantage?
Find Jeff Loucks' book here!
About Jeff Loucks:
Jeff is a director with the Cisco Digitization Office and a visiting scholar at the Global Center for Digital Business Transformation, an IMD and Cisco initiative.
Jeff works with Global 500 firms and innovative startups to explore the strategies and concrete steps companies must take to thrive in an era of digitization. Through fifteen years of research, writing, and consulting, Jeff has helped companies capitalize on technological change by transforming their business models. Jeff is especially interested in the strategies organizations use to adapt to accelerating change. An extensive academic background complements his technology expertise. He wrote his PhD dissertation on Machiavelli (one of the world's great strategists) and draws upon philosophy, psychology, and political science to understand both institutional and human responses to today's escalating challenges.
###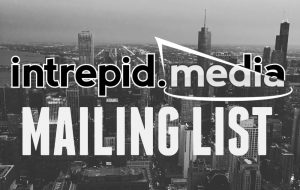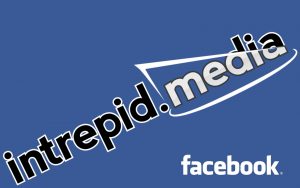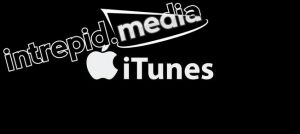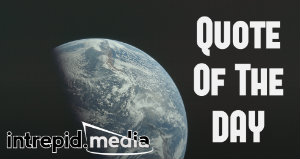 Founder and Editor-In-Chief of intrepid.MEDIA, Todd Schnick is a media + business strategist and talk show host + producer. He is a former marketing strategist, national political operative, and lobbyist. Todd has published five books, writes a business + lifestyle column, is a distance runner, and lives in Chicago with his wife Stephanie + family.

Latest posts by Todd Schnick (see all)