Podcast: Play in new window | Download | Embed
Joined in studio today by Jackie Dryden, the Chief Purpose Architect with Savage Brands, and the author of a new book called Get Your Head Out of Your Bottom Line: And Build Your Brand on Purpose!
Discussion guide from my conversation with Jackie Dryden:
1. To build a brand and a culture base on a true purpose, verses simply focusing on profits, this process normally takes three to five years.
2. Why is now the time to have a new type of conversation with business leaders about building brands on purpose?
3. Truth: Companies who lead with purpose are actually more profitable than those who focus solely on profits.
4. What can a company stand to gain from building a culture of purpose?
5. Most companies have a mission, a vision, and values. Why are these not enough? And what's the difference?
6. How millennials and boomers are driving real change in corporate America.
7. Jackie's three-step process: FOCUS, FILTER, FUSE!
Find Jackie Dryden's book here:
About Jackie Dryden: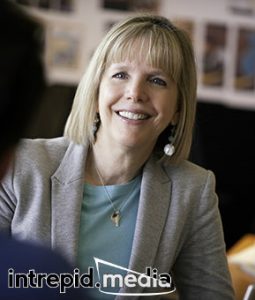 Jackie is no stranger to blazing trails. She broke ground when she led one of the few woman-owned advertising firms in the male-dominated industry. She did it again when she published her unique parenting book, Just Me: What Your Child Wants You to Know About Parenting, and traveled the nation to speak about it on television and radio shows, to newspapers and magazines, and before professional and educational organizations.
Now, she's blazing a new trail: leading a purpose revolution in corporate America. Her new business book, Get Your Head Out of Your Bottom Line, guides visionary leaders to reconnect with their true strengths through the power of purpose. The book will be released in early 2016, and already, she is shaking up C-suites as she asks today's leaders to uncover and communicate the true reasons their companies exists—not just to make money.
With a passion for helping others discover "why" and "what for," Jackie leads individuals and companies to understand how to better share what sets them apart.
Jackie speaks to companies, schools and organizations across the country about business strategy, personal purpose and women's issues. She shares her wit and wisdom with groups as small as 30 to auditoriums of several thousand.
###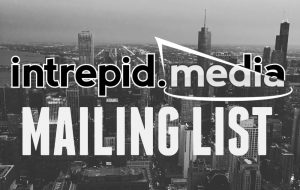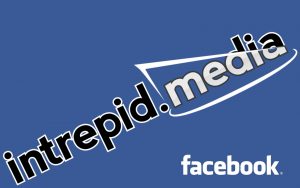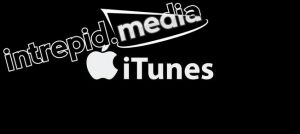 Founder and Editor-In-Chief of intrepid.MEDIA, Todd Schnick is a media + business strategist and talk show host + producer. He is a former marketing strategist, national political operative, and lobbyist. Todd has published five books, writes a business + lifestyle column, is a distance runner, and lives in Chicago with his wife Stephanie + family.

Latest posts by Todd Schnick (see all)
[ssba]