Podcast: Play in new window | Download | Embed
Joined in studio by Hal Barr, speaker, consultant, coach, and author of the new book, The First Billions' The Toughest. Learn more about Hal here!
Discussion guide from my conversation with Hal Barr: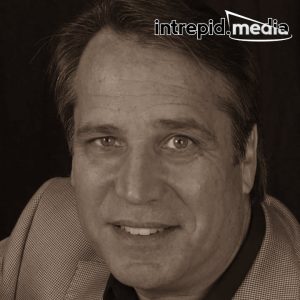 1. The importance of moving through the sales process systematically.
2. Learning to relate to people better.
3. The art of sales.
4. The science of sales.
5. Applying the 80/20 (Pareto) Principle to your sales and business processes (and frankly, everything else in your life)…
6. Hal explains how all his art and science lessons can be applies across the board from sales, to marketing, to life…
7. Relating to people requires learning to truly listen to people. And in so doing you will learn to define people as thinkers, tellers, talkers, and taskers. Once you know this, you can relate and collaborate with these folks in a truly meaningful way.
Find Hal Barr's book here:
From Amazon:Sales is possibly the hardest profession in the world because professionals are tainted by those that don't do it right. This book is your guide to how to improve your skills to be the professional that others will admire and emulate. The methods discussed in this book have been tested and worked for literally thousands of sales people throughout the US and beyond.
-Learn to Speak the way people are willing to listen
-Understand who your clients are that truly deserve your time and attention
-Streamline your business and become more successful with less stress
Hal Barr has over 30 years in sales during which he developed and authored a proven sales process that increases sales, revenues and client retention. The process is based on the Pareto Principle which is almost considered a law of nature.
A little about Hal Barr:
Nationally recognized thought leader on business development. Hal presented the 80/20 Principles over 180 times a year for the past 5 years to Fortune 100 companies. Hal's sales strategies have helped thousands of independent business people in the US grow top line revenue from 25% to 125%.
###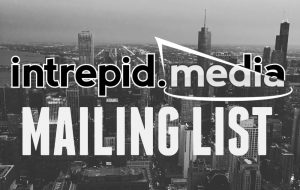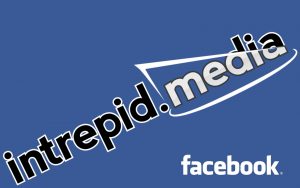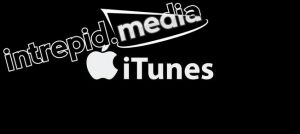 Founder and Editor-In-Chief of intrepid.MEDIA, Todd Schnick is a media + business strategist and talk show host + producer. He is a former marketing strategist, national political operative, and lobbyist. Todd has published five books, writes a business + lifestyle column, is a distance runner, and lives in Chicago with his wife Stephanie + family.

Latest posts by Todd Schnick (see all)