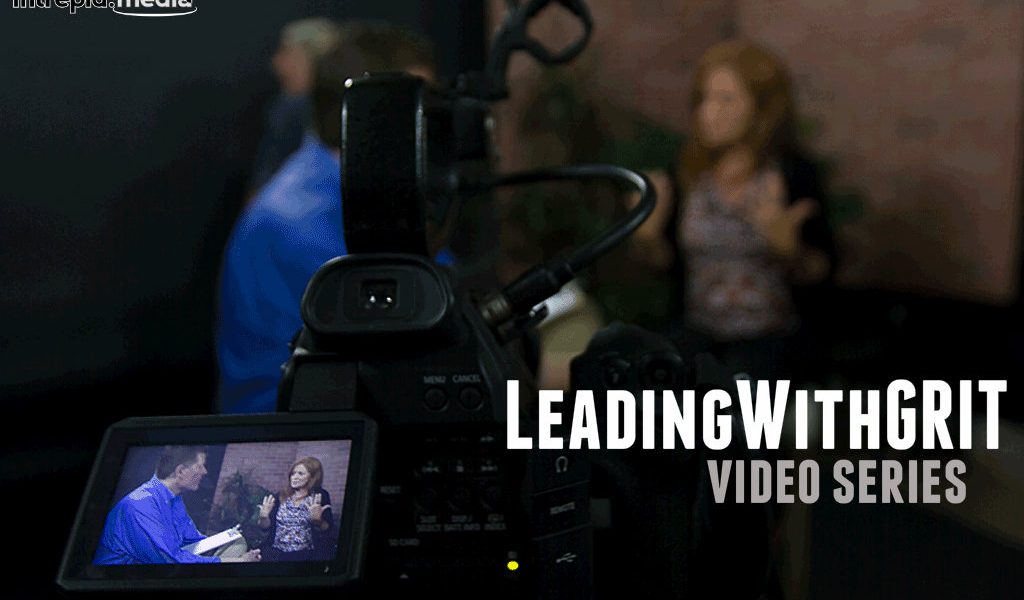 How today's business leaders get their GRIT together…
We Need More Than Grit to Effectively Lead!
Leadership and Management: The Balancing Act…
How To Get People To Rally Behind Your Vision!
How To Get People To Embrace Change…
A Leader's #1 Priority…
The Real Value of a Vision Statement…
Accountability: Helping People Stay on Track…
The Most Underutilized Skill for Leadership and Management…
The Secret to Delegating…
More videos in the series – Coming Soon!