Podcast: Play in new window | Download | Embed
In studio today by Geoff Blades, who joined us to discuss his book The Trump Presidential Playbook: A Wizard's Path to the White House.
Geoff Blades teaches people to win. A former investment banker at Goldman Sachs and investor at the Carlyle Group, he is an author and advisor to senior Wall Street executives, CEOs and other leaders on all topics related to winning and getting what they want in their businesses, careers, and lives. You can learn more about Geoff here!
Discussion guide from my conversation with Geoff Blades: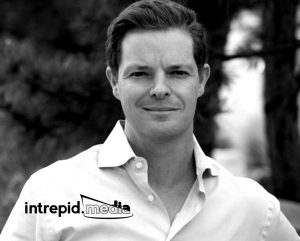 1. Business and life (and campaigns) are all about transformational leaps.
2. Business, life, and politics is a game. Why don't people understand this? You have play. Most don't.
3. Trump understands this is about influence.
4. FIVE KEY LESSONS FROM TRUMP:
A. Stay on point.
B. Be more skilled.
C. Powerful messaging.
D. Be yourself.
E. Play the part.
5. Geoff explains how to apply the lessons above. And yes, he explains how you can both be yourself AND play the part!
6. What are the specific skills Trump used to win the GOP nomination?
7. Can Trump win it all? It's a new game with old rules.
Find Geoff Blades' book here!
###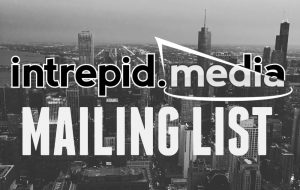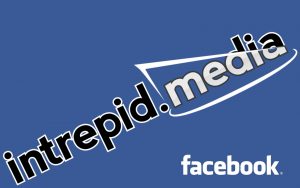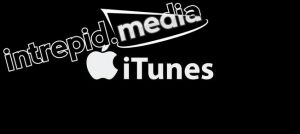 Founder and Editor-In-Chief of intrepid.MEDIA, Todd Schnick is a media + business strategist and talk show host + producer. He is a former marketing strategist, national political operative, and lobbyist. Todd has published five books, writes a business + lifestyle column, is a distance runner, and lives in Chicago with his wife Stephanie + family.

Latest posts by Todd Schnick (see all)