Podcast: Play in new window | Download | Embed
Joined on the show today by Emily Lagasse, the Founder + CEO of Fedwell Pet Foods. Our pets deserve better food, yes. But learn how one entrepreneur built a business from scratch to solve a very common problem….
Discussion guide from my conversation with Emily Lagasse:
1. The inspiration behind starting Fedwell Pet Foods.
2. Challenges with manufacturing and getting the product made, and how she's dealing with that.
3. She shares her unique distribution model, and how she will scale the business when the time comes. And what you can learn from how she will accomplish that.
4. She walks us through her current product line, but shares where things can go from here: foods for new animals, and adding new proteins, such as crickets. Yes…crickets!
5. How do you build trust with a new market, in a very competitive market, on a very sensitive subject (what people feed their fur babies)…
6. What are the biggest challenges building a business like this? And can you share some key lessons for those trying to do something similar?
7. Any guidance for finding and recruiting manufacturing for any type of product?
8. How do you deal with the strict testing of product, especially when everyone in your market is concerned, from finicky owners to veterinarians?
9. How do you scale a business such as this, without compromising quality and your principles?
###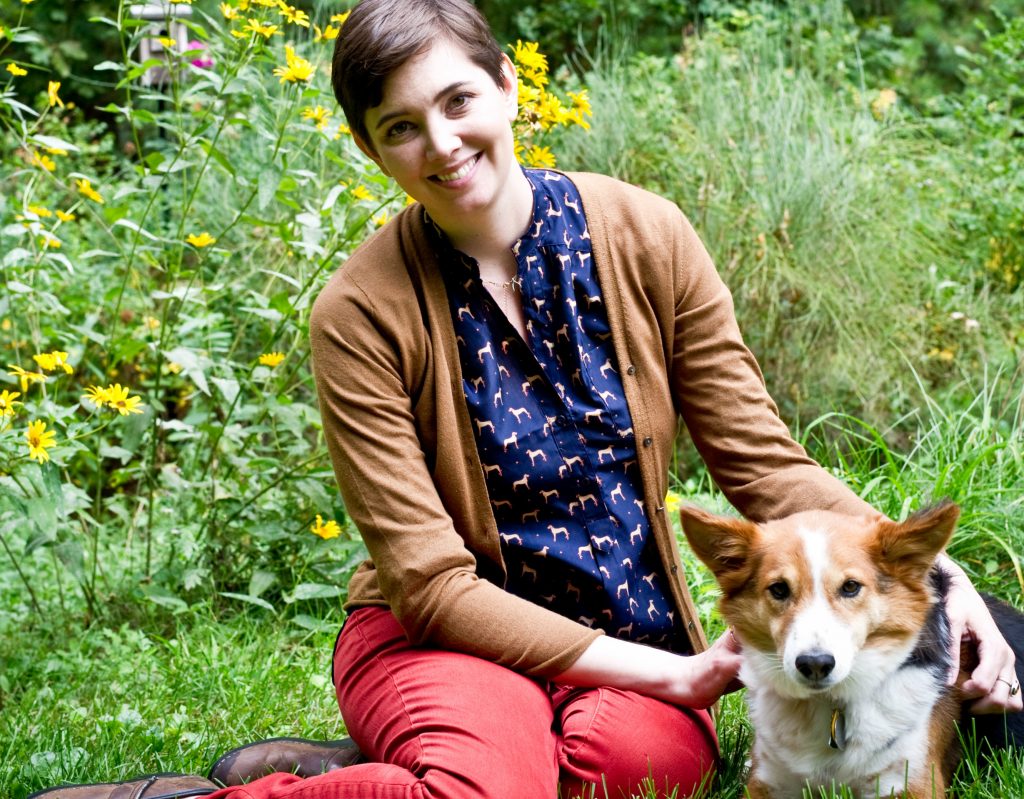 About Emily Lagasse:
Emily is the founder and CEO of Fedwell Pet Foods, a Boston-based company offering the only 100% natural pet food on the market. Fedwell products are based on Emily's home- cooked recipes that she used to heal her African dog, Fenway, after he got sick upon their return from Peace Corps service in Togo. Every bag of Fedwell contains recognizable ingredients anyone would be proud to serve their whole family.
Emily was the grand prize winner at the 2013 Female Entrepreneurship Challenge, earning over $30K in cash and non-cash prizes. Emily was also a semi-finalist at Babson's BETA challenge in 2014, and in 2015 Fedwell was named one of Inc Magazine's coolest college startups. Fedwell concluded a successful Kickstarter campaign in 2014, with over 200 backers, raising over $20,000. Fedwell is currently carried in specialty pet stores in Massachusetts and is being featured on the PBS show StartUp, which draws 15 million viewers annually. (Episode 308, Wake up and smell the dog food, airs on Boston's WGBH on November 22nd at 12:30pm.) Emily is a native of Boston, attended Ohio State University for her undergraduate degree in Marketing and Transportation Logistics and is a recent MBA graduate from Babson college. In her spare time Emily plays in a volleyball league, enjoys outdoor activities with her dog, and teaches life skills to youth aging out of the foster care system.
###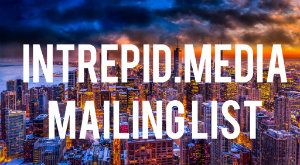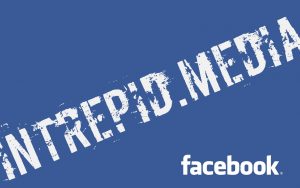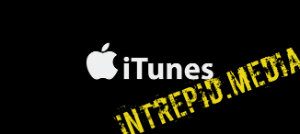 Founder and Editor-In-Chief of intrepid.MEDIA, Todd Schnick is a media + business strategist and talk show host + producer. He is a former marketing strategist, national political operative, and lobbyist. Todd has published five books, writes a business + lifestyle column, is a distance runner, and lives in Chicago with his wife Stephanie + family.

Latest posts by Todd Schnick (see all)