Podcast: Play in new window | Download | Embed
Joined in studio today by Diane Mulcahy, author of The Gig Economy.
Notes from our discussion with Diane Mulcahy: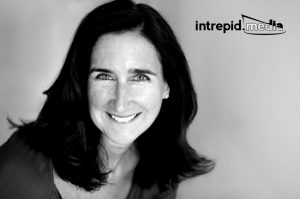 1. What is the Gig Economy?
2. What's driving the growth in the Gig Economy?
3. Why should students stop looking for a job?
4. How you can take more time off in the Gig Economy!
5. Contractors vs. Employees.
6. Is working in the Gig Economy how to truly achieve job security?
Find Diane Mulcahy's book here:
About Diane Mulcahy:
Diane is author of The Gig Economy: The Complete Guide to Getting Better Work, Taking More Time Off And Financing The Life You Want (Amacom, November 2016). Five years ago, long before the Gig Economy was part of the popular lexicon, Diane created and launched an MBA course on the Gig Economy at Babson College. That course gained immediate traction and was named one of the Top 10 Most Innovative Business School Classes in the country by Forbes.
A former venture capitalist, Diane is a Senior Fellow at the Ewing Marion Kauffman Foundation, where she manages the private equity and venture capital investment portfolio.  She writes and speaks frequently about the VC and PE industries and entrepreneurship.  With two earlier books to her name — Venturing Forward and Angels and IPOs — Diane has had her articles and work featured in TheHarvard Business Review, The Huffington Post, The Economist, the New Yorker, Forbes, Fortune, The New York Times, The Wall Street Journal, Institutional Investor, and on NPR and ReutersTV.  Diane holds B.A. and Master of Public Policy degrees from Harvard University.
###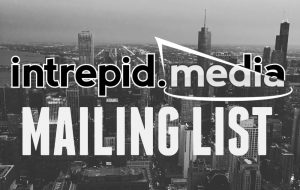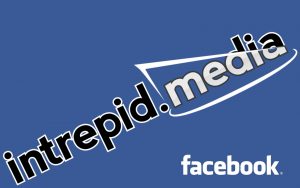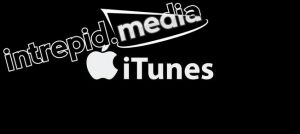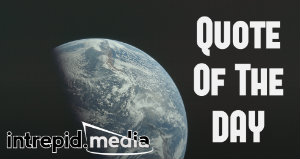 Founder and Editor-In-Chief of intrepid.MEDIA, Todd Schnick is a media + business strategist and talk show host + producer. He is a former marketing strategist, national political operative, and lobbyist. Todd has published five books, writes a business + lifestyle column, is a distance runner, and lives in Chicago with his wife Stephanie + family.

Latest posts by Todd Schnick (see all)