Podcast: Play in new window | Download | Embed
Joined on the show today by Dave Griffin, founder of Flying Feet Running Programs, and author of a new book called In the Distance: Why We Struggle Through the Demands of Running, and How It Leads Us to Peace.
Discussion guide from my conversation with Dave Griffin:
1. How the focus and drive needed to become a runner can aid and enhance professional motivation. This is more than just about running, it's about professional development too!
2. How he used the benefits of training and running with others in his leadership of his corporate risk management team – his 4 unique takeaway tips.
3. The statistics that indicate successful leaders are also regular exercise enthusiasts – the psychological truths behind this.
4. How running takes us back to our early childhood years and why it is important to be in touch with that part of ourselves as we mature in business.
5. Of course, we discuss the health (and mental) benefits of running.
6. And for those who are NOT runners, Dave shares some insights on HOW TO START!
Find Dave Griffin's latest book here:
About Dave Griffin:
Dave Griffin began running in 1976 as a high school freshman. He ran competitively through 1989 with PRs that include a 25:43 5M, a 32:11 10K and a 1:12:24 half marathon. After a 12-year period of casual running when his children were young, he returned to competitive running as a master.
Griffin started the Flying Feet Running Programs in 2004 while his daughter, Katie, was running in high school. The program has since grown to provide year-round coaching and support to runners of all experience and talent levels in the Carroll County, MD area.
Griffin began writing about running and life in 2006, when his bi-weekly column, Dave Griffin on Running, was introduced. In 2010, Dave published his first book, After the Last PR – The Virtues of Living a Runner's Life.
###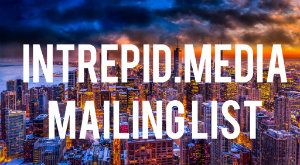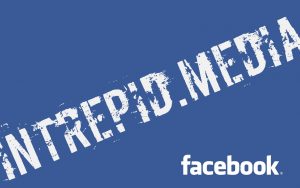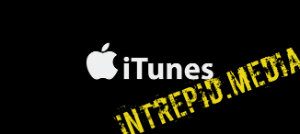 Founder and Editor-In-Chief of intrepid.MEDIA, Todd Schnick is a media + business strategist and talk show host + producer. He is a former marketing strategist, national political operative, and lobbyist. Todd has published five books, writes a business + lifestyle column, is a distance runner, and lives in Chicago with his wife Stephanie + family.

Latest posts by Todd Schnick (see all)
[ssba]